I am glad to publish the following guest post by Michael Karp on "9 ways to improve your drone pilot skills".
########
Piloting a drone is one of the funnest things ever.
There's nothing quite like controlling a flying piece of technology and having it respond at will.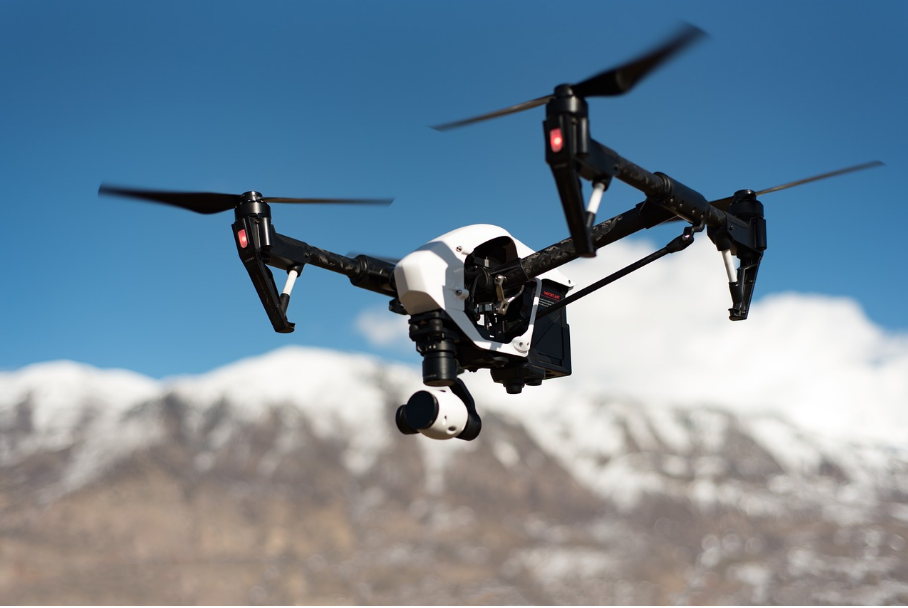 And with the amount of societal applications available, drones have more meaning in our everyday lives than any consumer remote control vehicle before them.
But for many aspiring pilots, getting their flying skills up to par is a continuous challenge. They struggle with landing, avoiding obstacles, flying safely, and a mountain of other hurdles.
So in this article, I'm going to show you nine ways you can improve your drone pilot skills. Continue reading 9 ways to improve your drone pilot skills →