Arendatorovnet published a new video on his youtube account. It's a great and quite unique FPV video taken possibly in Moscow.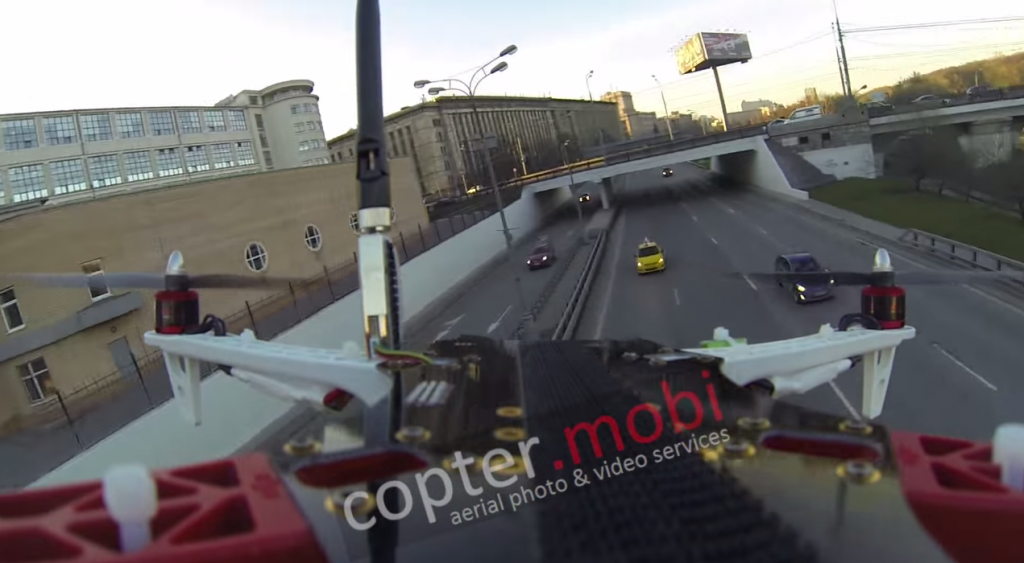 Getting back to Russia from Thailand apparently did not stop Arendatorovnet to go around with his quadcopter in highly populated areas.
Groups of people are greeted, as happened in the Thailand videos.
So here you go. Coper Mobi – Season opening 2014:
Stay tuned on the Personal Drones blog for the latest multirotor and quadcopter news!