By Paul Archer, Dronesgator.com
A new recent release from DJI makes its way in 2019 with what seems to be a very unique approach to personal consumer cameras.
DJI has quite some history when it comes to gimbal stabilized cameras, both for their drones and for their Osmo line and this makes them quite the expert in the domain.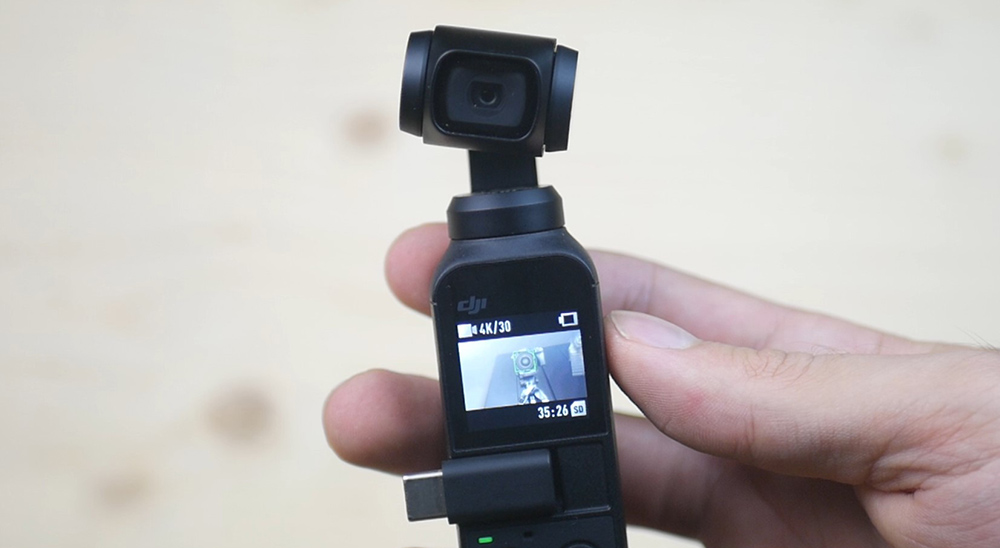 I know that at a first glance this device didn't seem like it had much potential. However, the moment I took it into my own hands I've been quite amazed by what it can do.
It's called the Osmo pocket and I'm completely amazed by how far technology has moved in the recent years. Having such a small yet capable device is something that no one would have dreamt of just a year ago. Continue reading DJI Osmo pocket – the vlogging camera you've been waiting for →