Here's another nice contribution by Michael Karp on a selection of 5 drones to start as an aerial videographer
####
If you're just getting started in aerial videography, try to resist the urge to go for the highest-end models first.
While their features are enticing, you can spend hundreds of dollars less and still get quality shots that clients will take seriously.
You can then use these drones to build your skills (and your business) and upgrade to the higher-end models once your business really gets going.
In this article, I'm going to break down five of the best drones to start out with as an aerial videographer.
These drones are high quality, feature-rich, less expensive than the top tier models, and they are more than capable of helping you hit the ground running.
1) DJI Phantom 3 Professional or 4K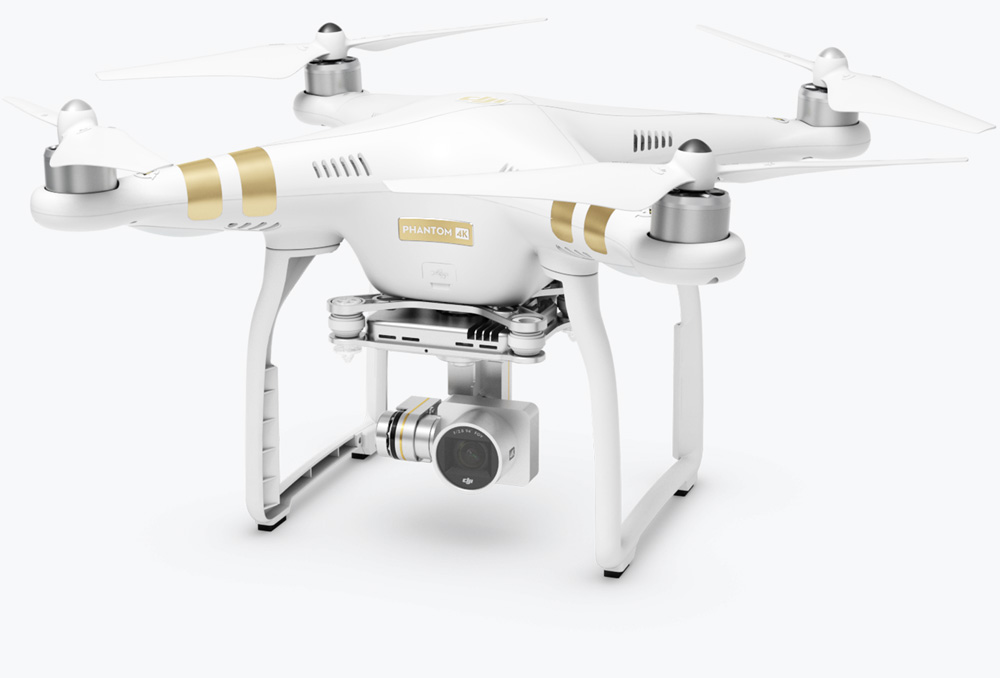 The DJI Phantom 3 comes in four versions, but the best for professional pilots are the Professional and 4K. Continue reading The 5 Best Drones to Start Out With as an Aerial Videographer →