Thank you to Ante Tatarović, owner of  Dronesglobe, a nice website about drones you should really pay a visit to, for providing this insightful article with many interesting aspects to consider on the topic of buying drones for kids. 
####
With the holiday season being just around the corner, many parents are coming up with the perfect gift for their little ones. In the sea of awesome new toys that have hit the market in recent times, there are some of them that your kids will appreciate more than others. I am, of course, talking about drones here. The newly hyped tech gadgets that have found their place in millions of homes worldwide. Along with hoverboards, they are this summer's tech trend and considering the fact that youngsters are rather influenced by trends, there's a high chance your little ones most likely secretly wish for one as their Christmas gift…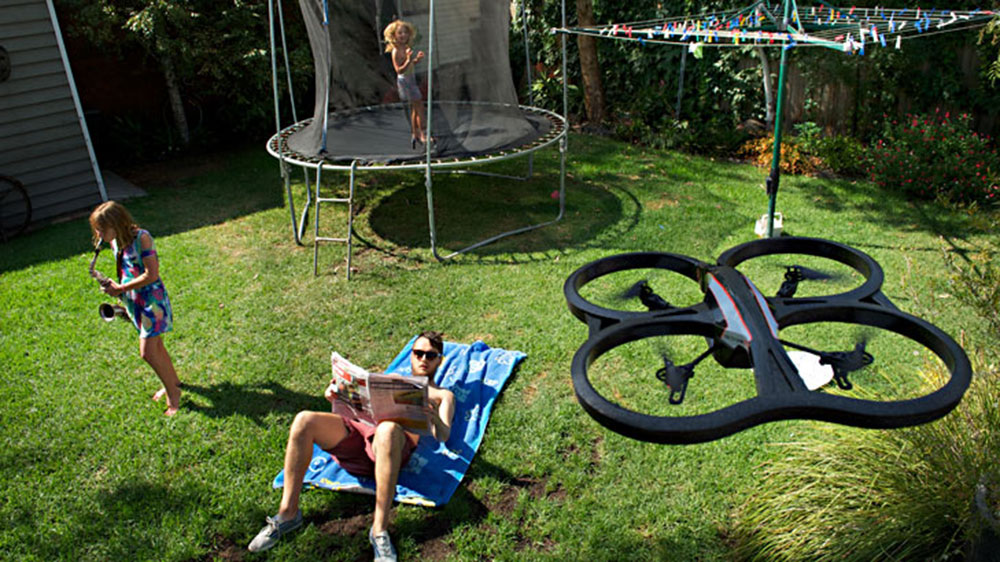 How to find the best drone for my kid?
It may not seem so at first, but drone shopping can turn into a really frustrating scenario. Continue reading Should I buy a drone as a christmas gift for my kids? →