By Paul Archer, Dronesgator.com
Considering the range of prices for a drone these days, the decision is sometimes as hard as buying a car.
However, quadcopters can also get cheap and still deliver what you're looking for at most. Here's a list of the best drones under $200 where you can learn more about potential choices.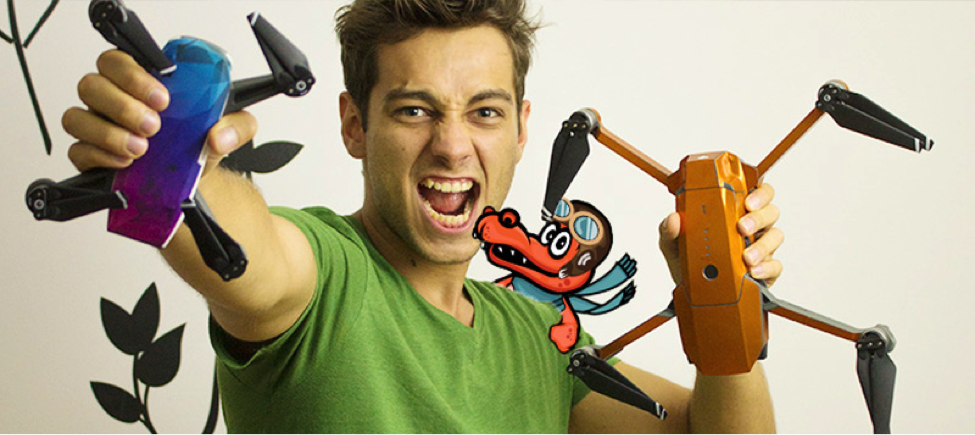 Just as with most technology equipment, after a certain price, the additional functions get more expensive and become more of a gimmick than real useful things.
This is why we're going to do an overview on what are the most important aspects you should look for in a drone. Continue reading Buying a drone: how cheap should you go? →