With so many available models and an increasingly expanding market, knowing what to look for in order to select the best drone model for you can indeed be challenging.
This nice article by our regular contributor Michael Karp could be very helpful in making an informed decision. Also make sure you check out Michael's  Drone Business Marketer blog for more great info on drones. Here we go!
####
By Michael Karp
The camera drone market is saturated with options. No matter what application you need it for, you likely have many different choices to choose from.
This can leave many pilots in a bind. How do you choose between this drone with a camera or that one?
In this article, I'm going to break down some distinguishing factors that can help you make different purchasing decisions based on your needs.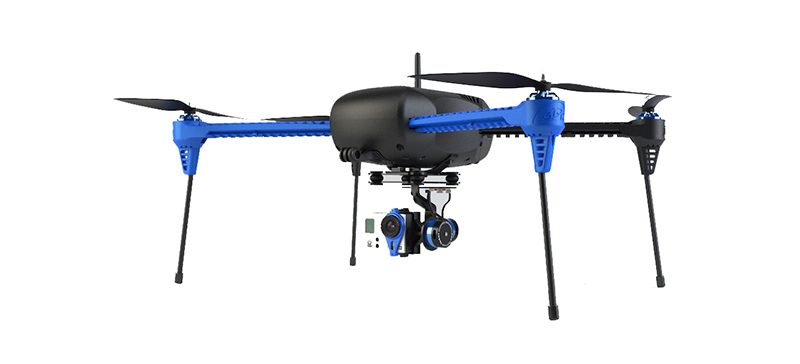 Let's get to it:
Price-to-Features Ratio
The first overall metric you want to look at is the price-to-features ratio. This ratio simply tells you how many features (and what quality of features) you're getting for the price. Continue reading How to Choose Between Different Camera Drones →