By Paul Archer, Dronesgator.com
A new recent release from DJI makes its way in 2019 with what seems to be a very unique approach to personal consumer cameras.
DJI has quite some history when it comes to gimbal stabilized cameras, both for their drones and for their Osmo line and this makes them quite the expert in the domain.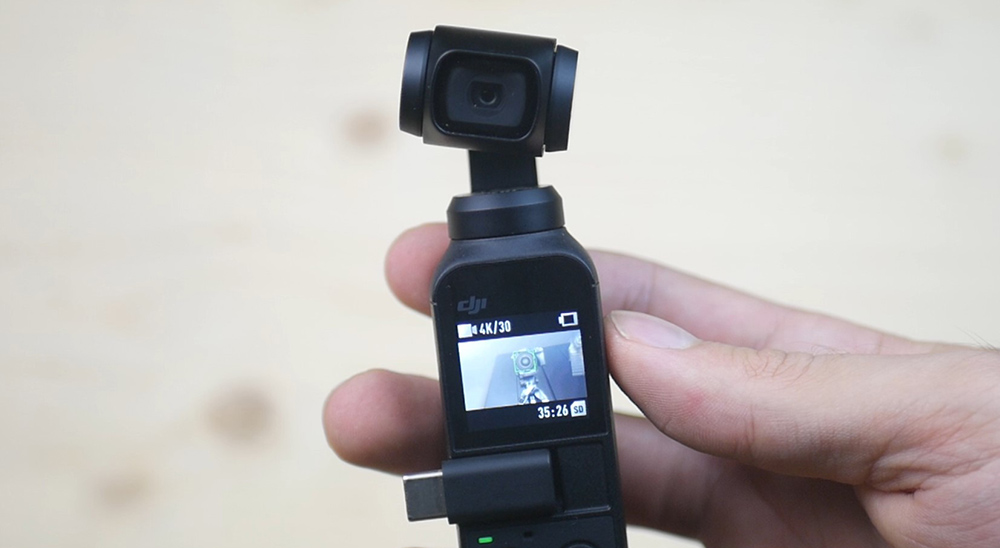 I know that at a first glance this device didn't seem like it had much potential. However, the moment I took it into my own hands I've been quite amazed by what it can do.
It's called the Osmo pocket and I'm completely amazed by how far technology has moved in the recent years. Having such a small yet capable device is something that no one would have dreamt of just a year ago.
Is it a vlogging camera or an action cam?
It has been released some time after the latest gopro hero 7 and people, including me, have compared the two on equal footing because of their bragging about stabilization.
However, the Osmo is more than an action cam, it definitely isn't as sturdy as the latest GoPro hero, but It holds its own with some very good materials and a very good build.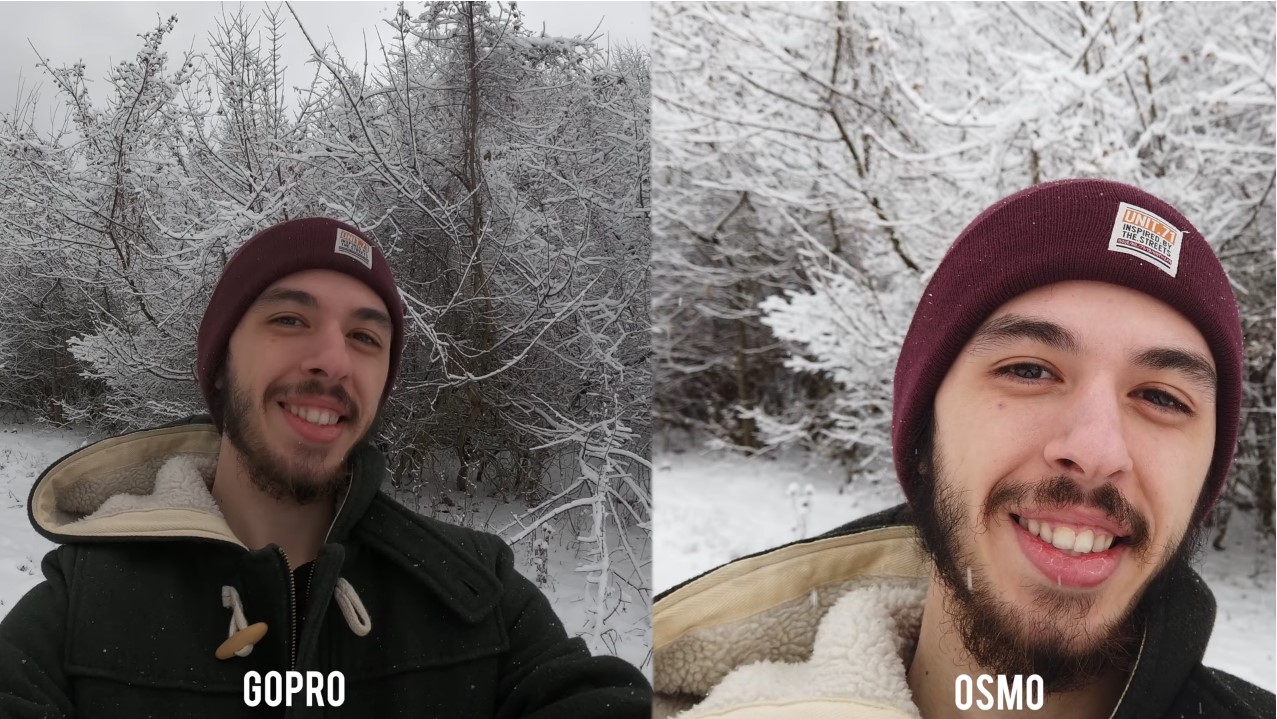 However, the osmo does have the considerable advantage of permanent 3 axis gimbal stabilization, which means it isn't limited with electronic stabilization that can fail in poor lighting conditions.
Why is the Osmo pocket a great contender for being one of the top vlogging cameras in the future?
Super portable (no need to carry a big camera around you all the time)
Incredibly well stabilized video
Records in 4k 60p and even slow motion up to 120fps
Has the option to easily change the camera orientation towards you or in front by the press of a button
Has automatic tracking options
Good close up focus
More professional, cinematic look thanks to the shorter field of view compared to the fisheye of a goopro for example.
How does it face off against a gopro?
They're not exactly competing in the same category as I mentioned before, but the new osmo pocket does actually take away some of the market from any action camera.
For more casual recordings, vlogging and whatever scenario that requires a tiny stabilized camera, besides extreme sports.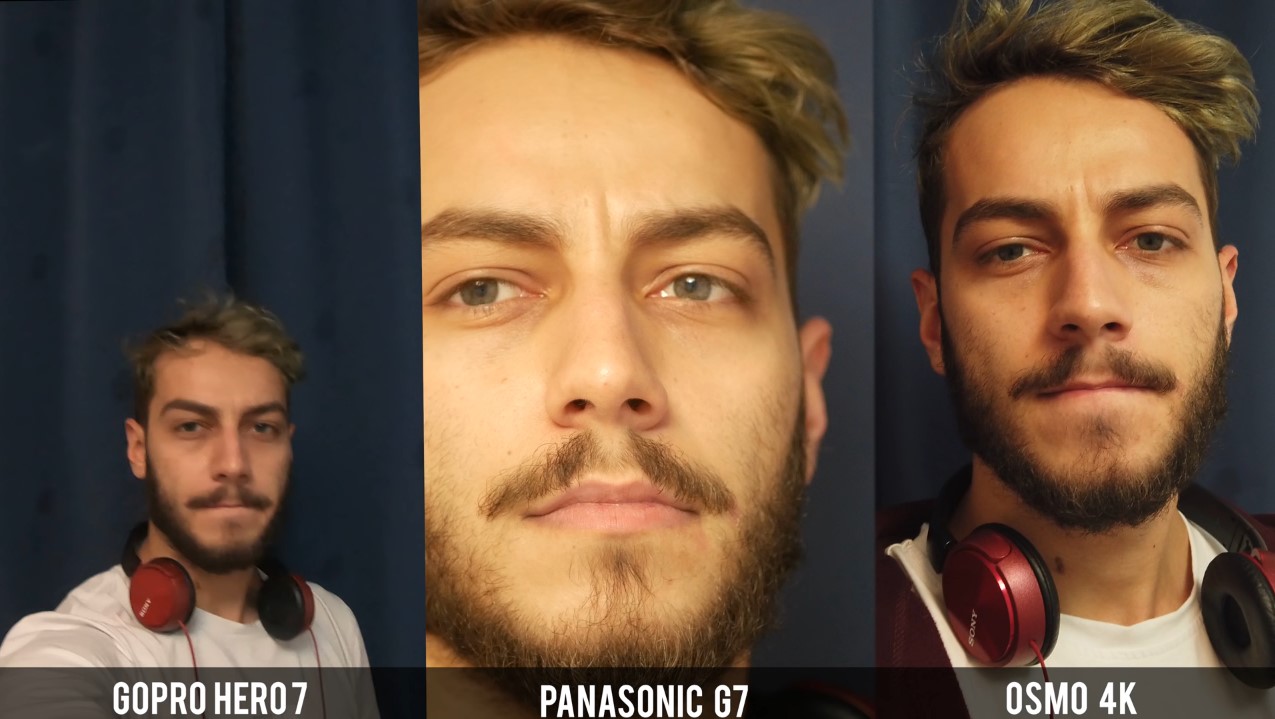 Bellow there's my video comparison to the GoPro Hero 7 black where I also tested the stability on rough terrain, different resolutions side by side, slow motion and more!
What are some specs and is the price worth it?
When it comes to the price, the DJI Osmo pocket is just under the price of the latest Gopro. Now, you decide if it's justified for your own needs to spend $350 on a multifunctional camera like this.
However, I could argue that if this manages to replace an expensive DSLR camera for video that you used to barely carry around and shoot shaky videos with… it's totally worth it.
And the quality is up there, with a nice field of view and blurred background when in selfie mode.
Here are some of the more important specs I felt like people would need to know:
12mp camera
1/2.3-inch sensor
80 degree FOV
100Mbits
F/2.0 apperture
4k 60fps
1080p 120p
Supports micro sd card of up to 256gb
Comes with multiple accessories
How about the accessories?
Well, DJI is already selling quite a lot of those on their site and they seem to be quite useful, even though they have a long way to catch GOPro from behind.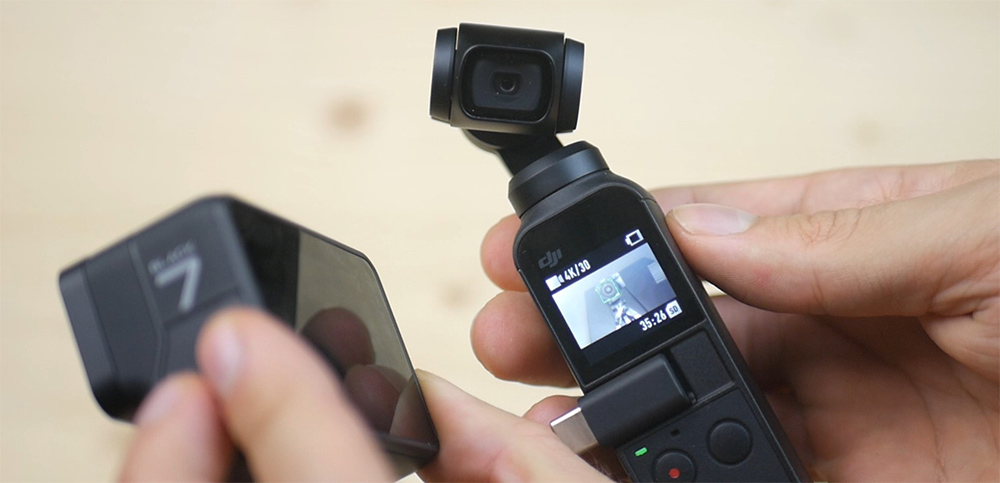 The overall package is super tiny, but if you do indeed decide to attach the phone, maybe because you find the screen too small, it's going to be less easy to hold in only one hand.
So if you were looking for a new camera and a gimbal for it, the new Osmo pocket might make your life better with a more complete, smaller and quite capable package for the price of an action camera.
Stay tuned on the Personal Drones Blog for the latest quadcopter and multirotor news!