Short answer is that the walkera qr ladybird propellers fit the hubsan h107 nicely. Obviously there are some differences with the original hubsan propellers, in particular the ones for hubsan h107 V2. While the original V2 propellers are built so that they entirely cover the motor "pin" when inserted, the ladybird propellers leave a 1-1,5 mm "naked" gap between the propeller and the motor itself, as it happens, by the way, with hubsan V1 propellers, as shown by this snapshot from the banggood web site: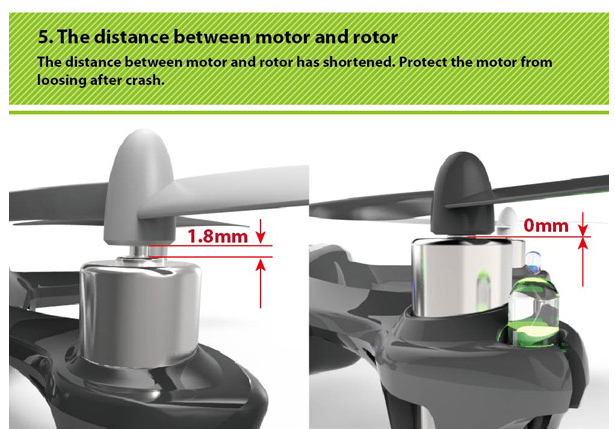 Anyway, the hubsan h107, in my hands, flies nicely with the walkera ladybird propellers.
Don't they look like little brothers in this stop at the gas station?