Here's another nice contribution by Michael Karp on a selection of 5 drones to start as an aerial videographer
####
If you're just getting started in aerial videography, try to resist the urge to go for the highest-end models first.
While their features are enticing, you can spend hundreds of dollars less and still get quality shots that clients will take seriously.
You can then use these drones to build your skills (and your business) and upgrade to the higher-end models once your business really gets going.
In this article, I'm going to break down five of the best drones to start out with as an aerial videographer.
These drones are high quality, feature-rich, less expensive than the top tier models, and they are more than capable of helping you hit the ground running.
1) DJI Phantom 3 Professional or 4K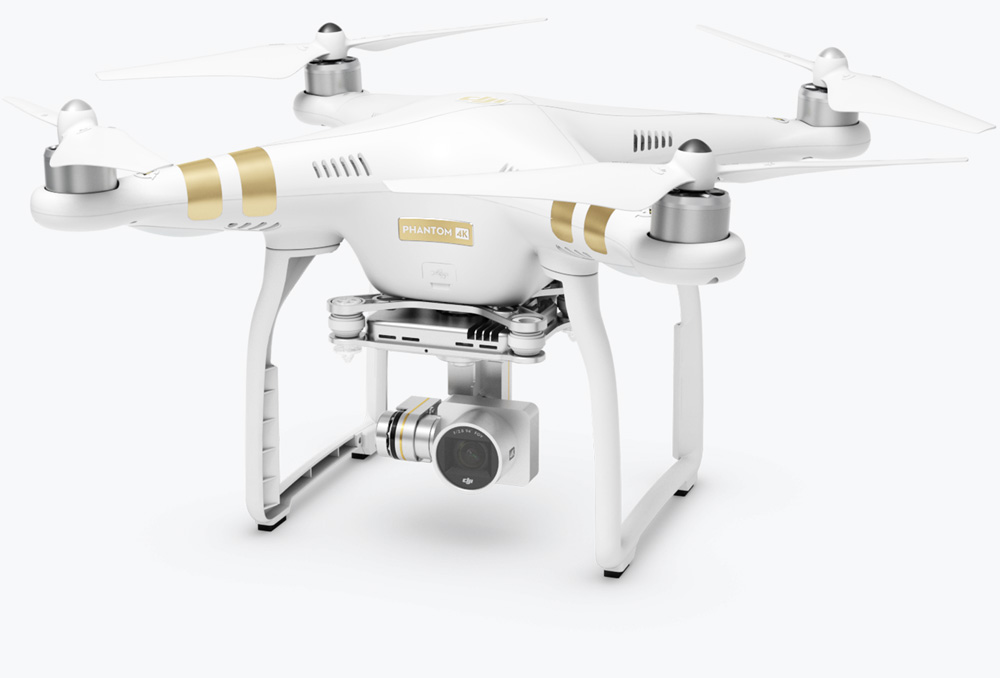 The DJI Phantom 3 comes in four versions, but the best for professional pilots are the Professional and 4K.
Both of these quadcopters come with powerful cameras capable of capturing 4K video and taking 12 megapixel still photos.
The Professional has a control distance of 5km (more than enough for most pilots), a 23-minute flight time, and all of DJI's autonomous flight modes.
The 4K has a control distance of 1.5km, a slight longer (25-minute) flight time, DJI's autonomous flight modes, and you can buy it for a couple hundred dollars cheaper.
As a pro pilot looking to spend less than $1,000, either of these models will do wonders for you.
2) Blade Chroma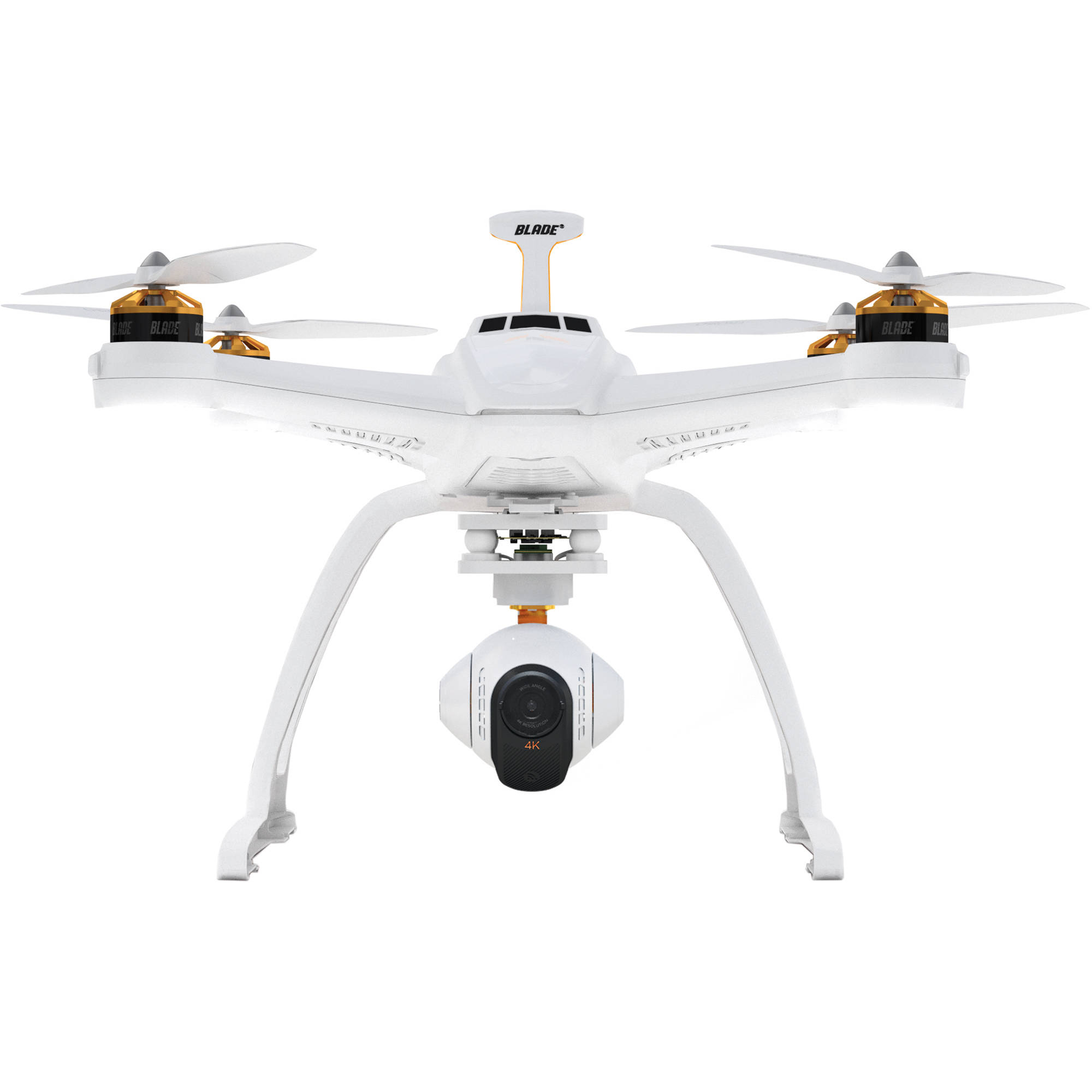 The Blade Chroma is one of the best ready-to-fly drones for new commercial pilots.
It comes with a 4K camera, same as the DJI Phantom 3 Professional, 4K, and Phantom 4, but it has a 30-minute flight time, which is great for getting the shots you need.
Its controller also comes with a built-in FPV display to see what your camera is seeing in real time.
If you want to get in the air as fast as possible for a moderate price, the Chroma is worth considering.
3) Yuneec Typhoon G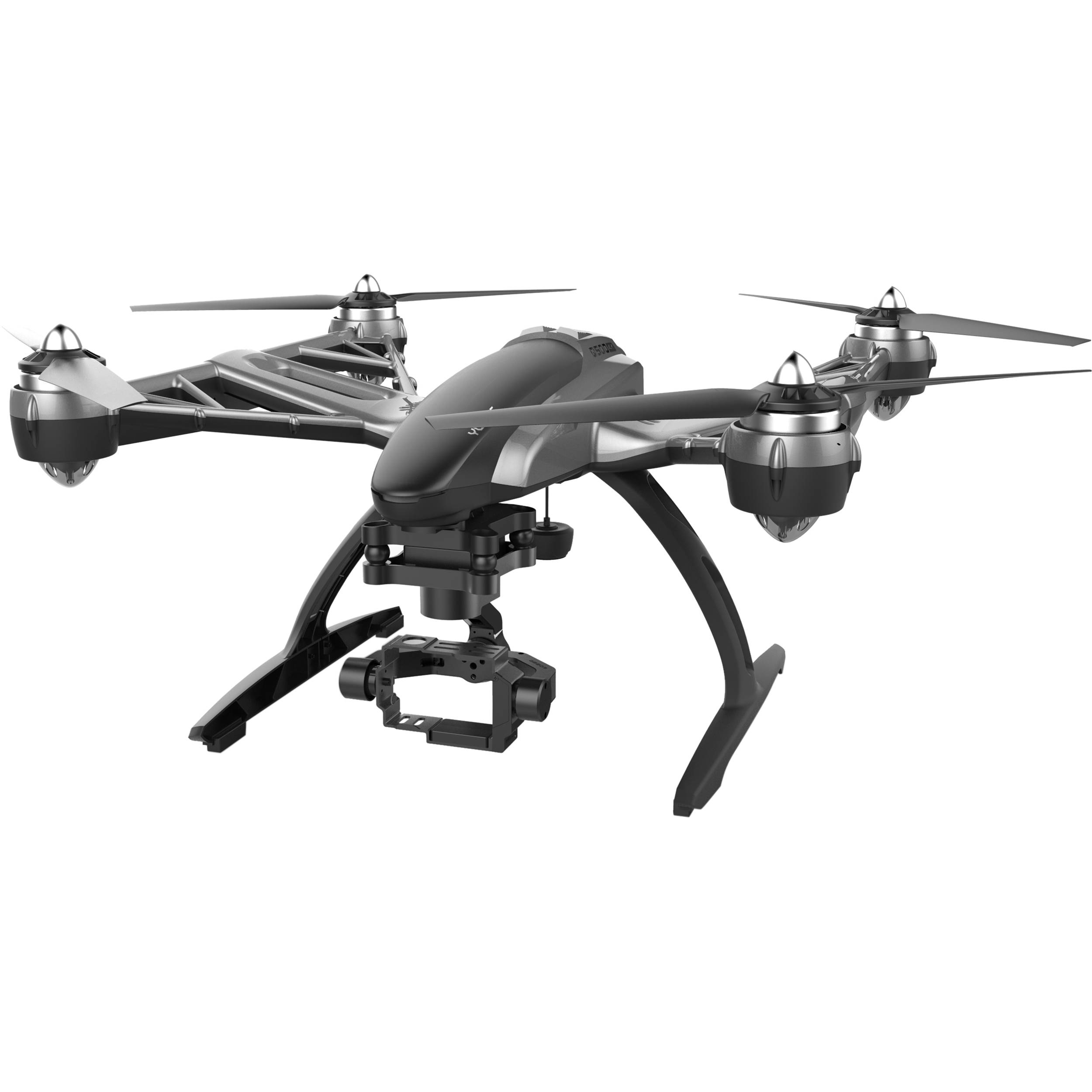 The Yuneec Typhoon G is one of the most powerful drones in its price range.
It comes with two autonomous flight modes, Watch Me and Follow Me, and it has a 25-minute flight time.
The Typhoon G doesn't come with a built-in camera, but you can equip it with a GoPro or another type of camera and get the same quality shots as a much more expensive drone.
4) Parrot Bebop 2.0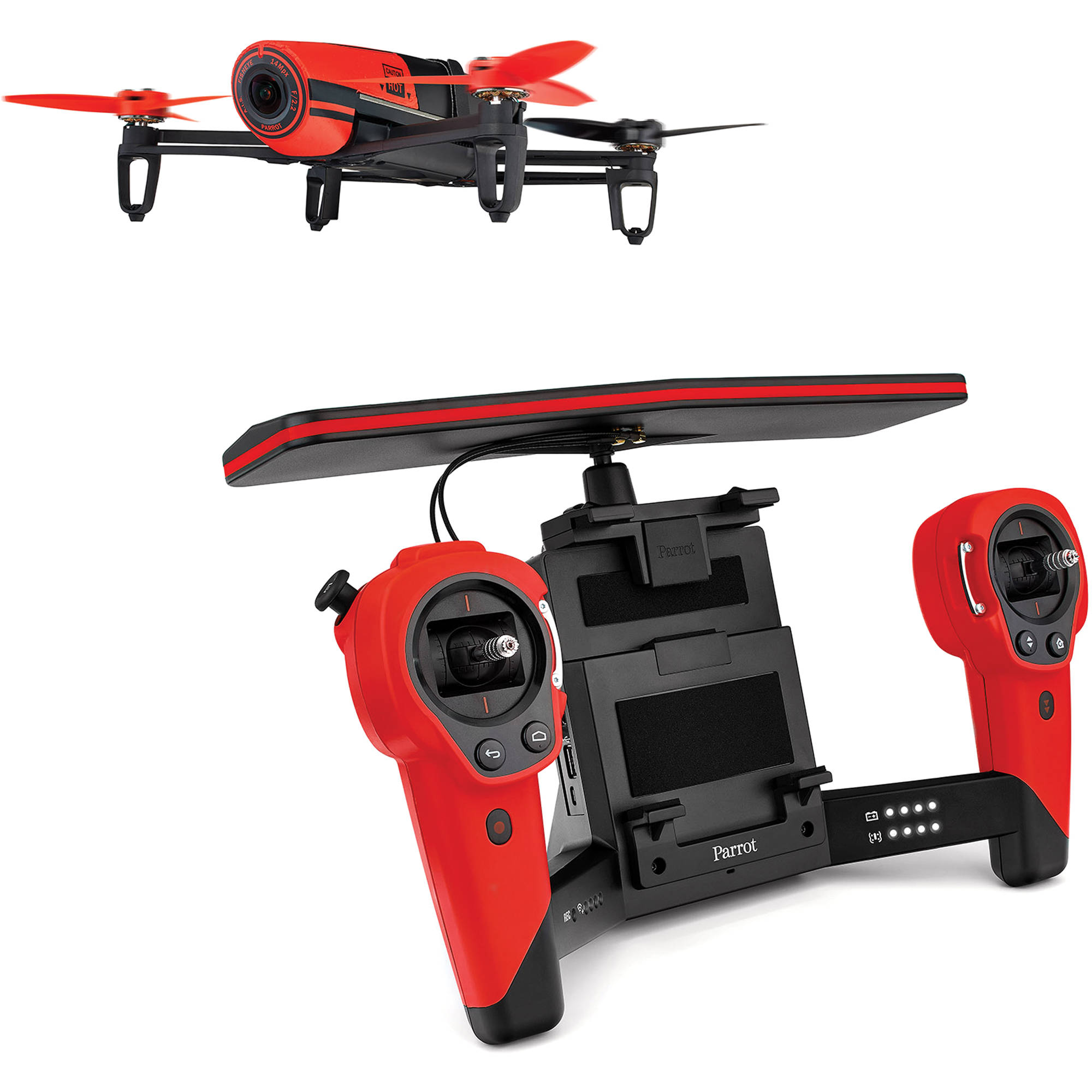 The Parrot Bebop 2.0 is one of the cheapest professional quality drones on the market.
It comes with an ultra powerful 14 megapixel camera that can record video in 1080p. The drone is also compact, making it easier to travel with.
And the Bebop 2.0 has a 25-minute flight time.
For less than $500, this quadcopter is great for taking on your first gigs as a pro pilot.
5) 3DR Iris+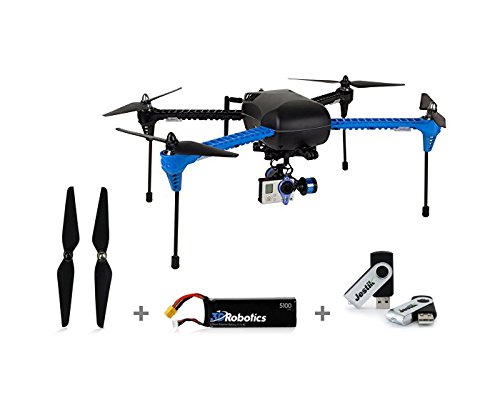 3DR's Iris+ is a top choice for pilots who want to use automated flight.
Using their app, you can map out a full flight path and instruct the drone to follow it.
You can also have its camera focus on a point of interest (like a real estate property) and have it take smooth aerial footage.
The Iris+ has a flight time of 16 to 22 minutes, and you can fly it with a remote control, your Mac, PC or Android device.
Over to You
As a new aerial videographer, you can't go wrong with any of the drones in this list. They will all get the job done for you.
What drone(s) do you fly for aerial videography? Let me know in the comments below.
####
About the Author
Michael Karp runs Drone Business Marketer, a blog that teaches professional pilots how to grow their businesses.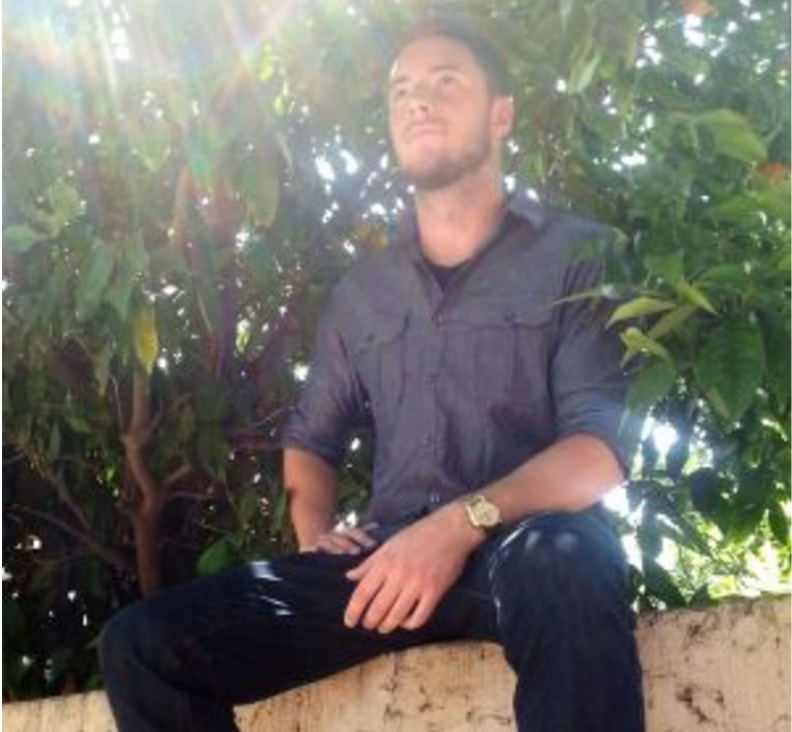 Michael Karp runs Drone Business Marketer, a blog that teaches professional pilots how to grow their businesses.
Stay tuned on the Personal Drones Blog for the latest quadcopter and multirotor news!