I am glad to publish the following post by Duco Vaillant
Webmaster and Community manager, Dienst Metro
##################################################
For the first time a drone has flown through (part of) the 9.7 km long Noord/Zuidlijn, a new underground North/South subway line that is now under construction in Amsterdam.
The drone, fitted with an HD-camera, flies from the north of Amsterdam under the river IJ, the Central Station and the historic center of Amsterdam.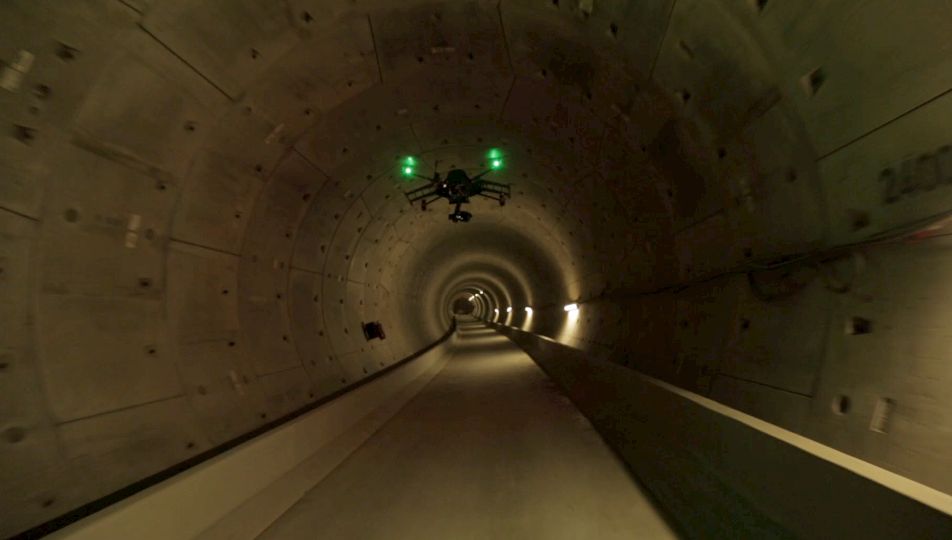 Pilot on a bicycle
In the footage you can see how far this kind of camera has evolved. The pilot, on a bicycle, navigated the drone and on another bike did the filming, while someone else did the pedaling. The drone was filmed by a cameraman on another bicycle with a DSLR camera stabilized with a Sky Glide. Together this created unique footage lasting almost 3 minutes:
Professional
In the past drones were toys for boys, but nowadays more and more professionals are using them because of their flexibility, manoeuvrability and high-quality video footage. For example, they are used to inspect industrial complexes and windmills.
For the link to the website:
http://www.hierzijnwij.nu/nieuws/vliegen-door-de-noordzuidlijn/
Stay tuned on the Personal Drones blog for the latest multirotor and quadcopter news!