A Dronelife Press Release
_________________________________
Dronelife.com Launches droneservicefinder.com, the First Comprehensive Aerial Photography Services Finder Application for the Burgeoning Commercial Drone Industry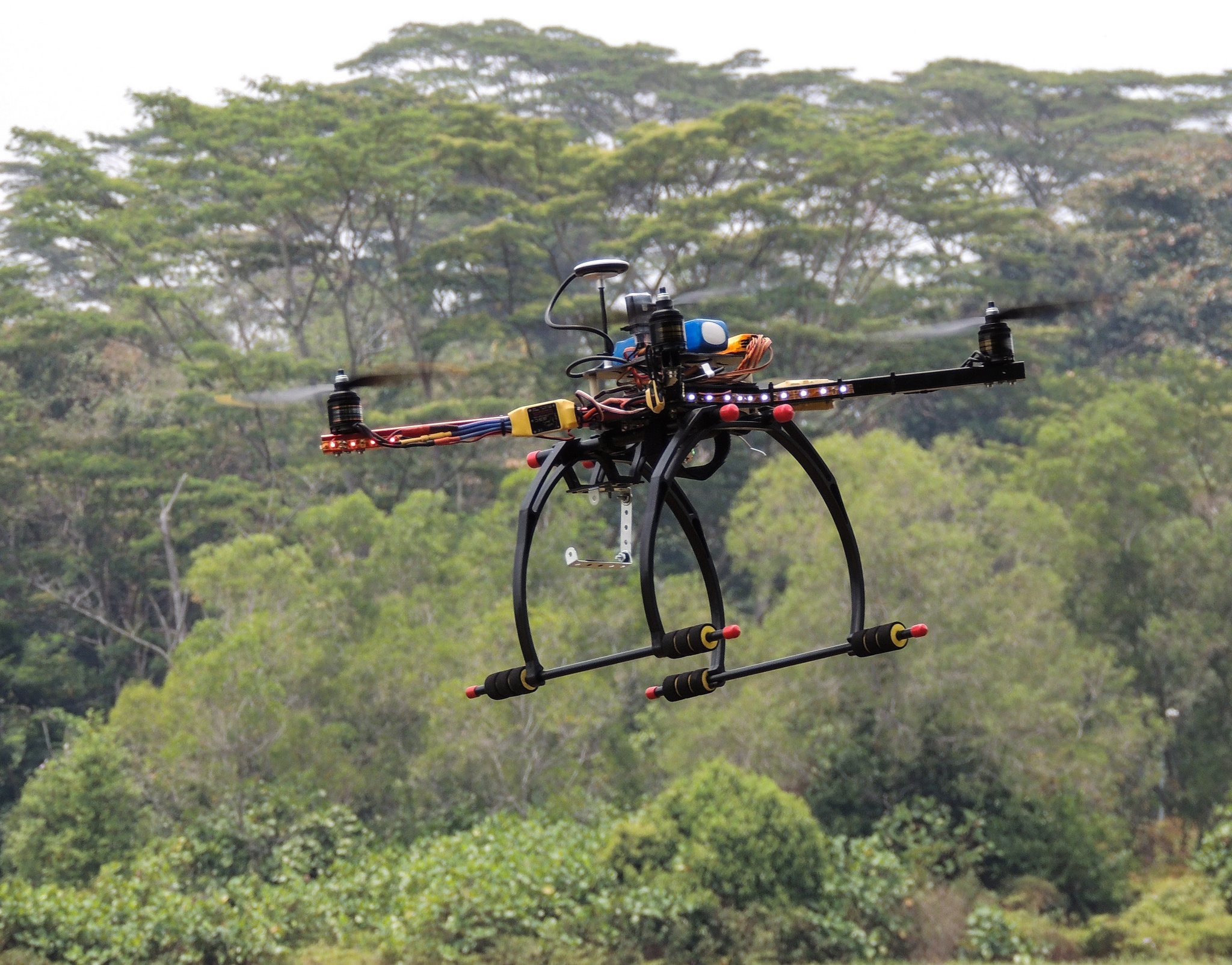 Online Publisher SAJ Technologies, Inc. today launched droneservicefinder.com, the first comprehensive aerial photography services finder application for the burgeoning commercial drone industry.
Hopkinton, Massachusetts (PRWEB) August 07, 2014
Complimenting Dronelife.com, the Company's popular UAV-news website and droneconfigurator.com, the drone buyers configuration application, droneservicefinder.com, allows businesses to find prospective drone services providers based on proximity.
Dronelife Vice President of Marketing, Harry McNabb said,
"The drone service finder application is a natural next step for Dronelife.com. Many readers have asked us about finding a provider who can offer aerial photography services for real estate, golf courses, weddings, movie making, and resorts. Droneservicefinder.com provides the answer."
Currently, droneservicefinder.com allows users to select a provider based on country or United States zip code. It is anticipated that input options will expand as service specialization expand in the future. The commercial drone space is on pace to become a multi-billion dollar industry.
About DRONELIFE.com
Launched in April 2014, DRONELIFE.com is the first publication dedicated to the burgeoning commercial drone industry. Over the next ten years, the commercial drone space is projected to become a multi-billion dollar industry. Business Insider Intelligence published a report in January, 2014 that predicts there will be $98.2 billion in total cumulative drone spending over the next ten years, with $11.8 billion of that spending in the commercial space. With little existing regulation and a lot of controversy surrounding drone use, DRONELIFE.com captures the news, product releases, videos, legal precedents and much more.