I am glad to publish the following press release by Kaizen Kinetics:
##################################################
Affordable Engineering Services launches sister company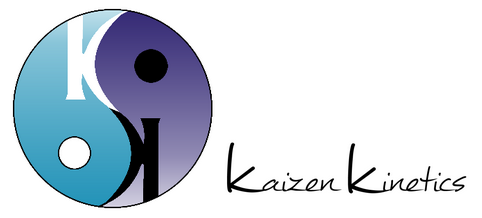 Kaizen Kinetics International (K2I Inc.) is one of North America's premier unmanned systems companies with headquarters in San Diego, California and manufacturing operations in Vancouver, BC.
Kaizen Kinetics was launched out of the offices of Affordable Engineering Services, on Coronado Island.
Jason Kamdar, CEO of Kaizen Kinetics International, Inc (K2I) stated that the newly formed, stand-alone corporation is an innovative solutions provider for the international unmanned systems market including Aerial, Maritime, and Land based systems.
Focused on bridging the technology gaps of the global unmanned systems environment, K2I is establishing a deep network of teaming partners in the Science, Academia and Commercial industry sectors, as well as Public Safety, Utilities, Mining and Entertainment industries.
Kaizen Kinetics International specializes in the design & construction of unmanned aerial systems and submersible vehicles and manages the full life cycle of this effort. Jason Kamdar explained "Our capabilities span everything from Depot Level Maintenance to facilitating the design of future vehicles and systems."
Kaizen Kinetics team members include Paul Baur and Monica England. Paul absorbed his company, North Guardian UAV Services Canada, into Kaizen Kinetics, and was appointed K2I's Director of Canadian Operations. Due to Paul's extensive background with unmanned aerial systems, Special Operations and Search & Rescue applications, this acquisition immediately expanded the startup company's suite of products and capabilities. Monica, Business Development Specialist, has been in the Unmanned Systems industry for the past 11 years and is also a board member of the local Association for Unmanned Vehicle Systems International, San Diego Chapter (AUVSI San Diego).
K2I Inc. aims to bring unmatched reliability, service, safety, continuous improvement methodology and innovation to the international sphere by providing marketing and engineering services for future and existing products.
For more information contact: Paul Baur, Director, Canadian Operations
See the Original Press Release
Stay tuned on the Personal Drones blog for the latest multirotor and quadcopter news!