According to this report from seacostonline.com, on your next Phantom fly away you could have a full police department to the rescue. Just ask.
A Greenland resident alerted police that he suddenly lost control of his DJI Phantom quadcopter. The personal drone flew away carrying, you had guesses it, a GoPro camera attached. Should the quadcopter be recovered it would be nice to see the full flyaway video recorded by the Phantom, finally free from the chains of the owner's radio commands.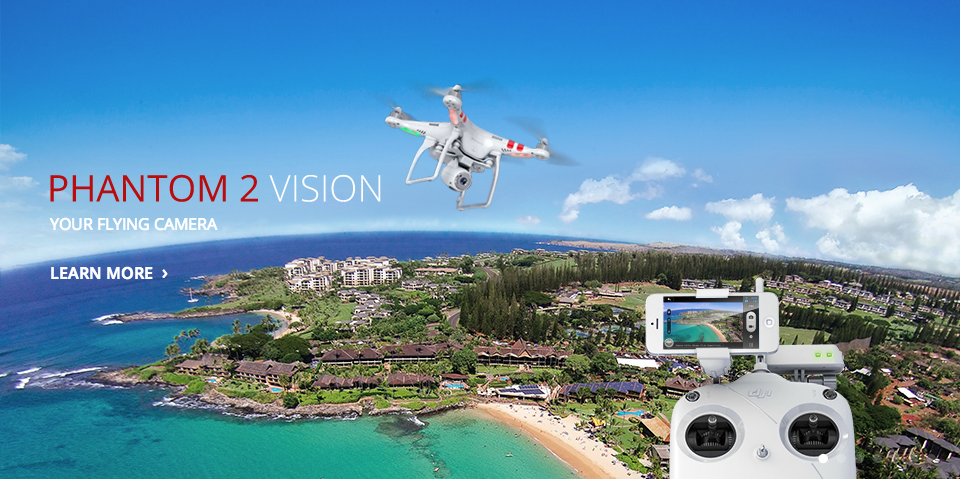 The police asked residents to be on the lookout of the flown away quad. Flying the quad was not done illegally, so possibly it could be returned to the owner after rescue. Indeed Police Chief Tara Laurent said Thursday that  "He can't locate it, so we're trying to help him get it back".