I am glad to publish the following press release by the Danish company Vaavud.
This device seems very interesting for any multirotor user in order to better assess flight conditions.
Here we go!
#####
The Danish company Vaavud that created the world's first electronicless wind meter that transforms your smart phone into a high-tech meteorological tool, is now ready to ship their second generation wind meter.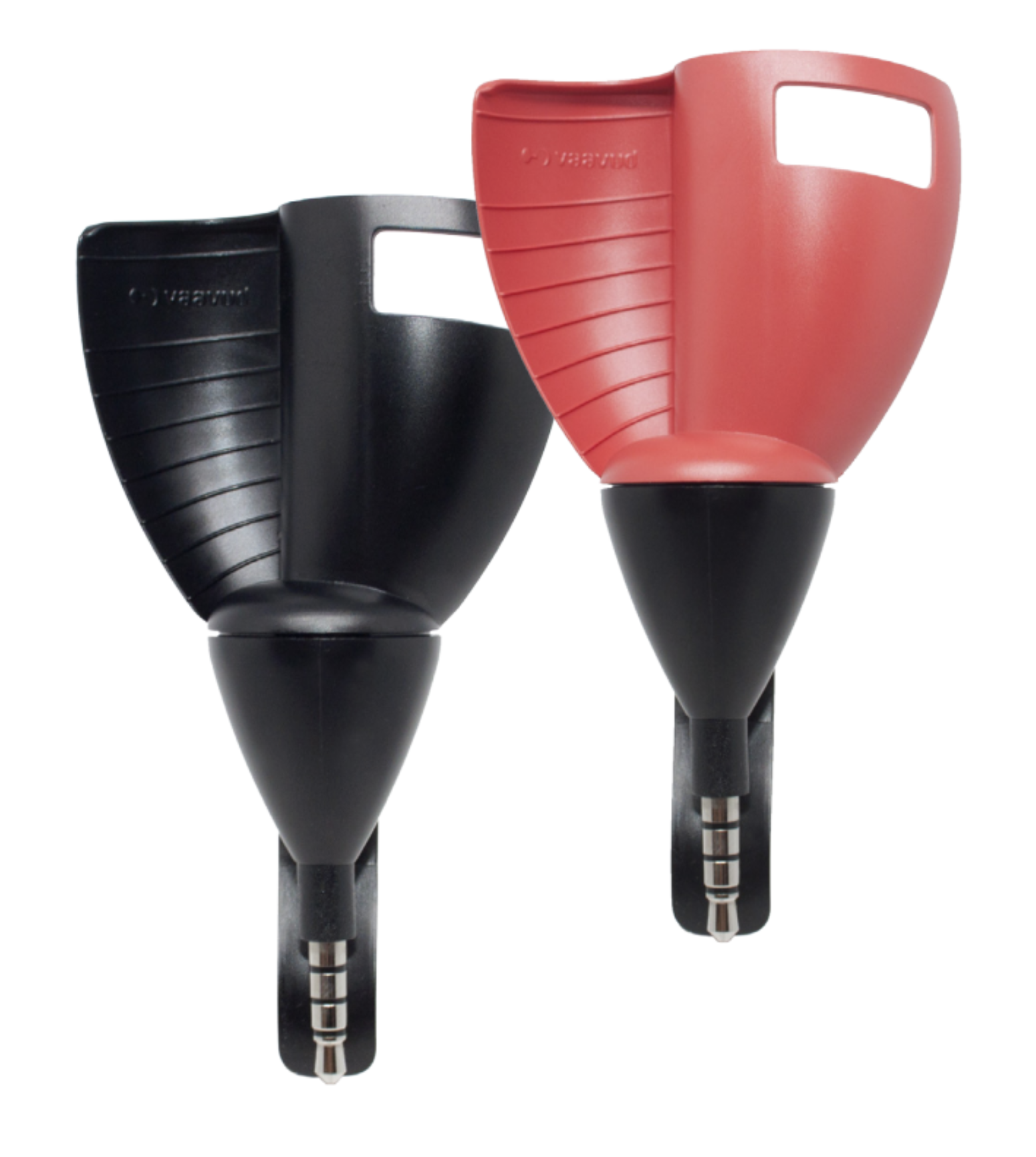 The new Vaavud anemometer called Sleipnir (or Vaavud 2) leverages the company's proprietary technology, knowledge about wind speed measurement and adds the ability to measure wind direction. The Sleipnir device has an asymmetrical rotor with a sensor that performs 40,000 measurements per second and draws power from your smartphones' headphone jack. The rotor design means that it will accelerate just as the wind hits the largest area, and then decelerate again. The ultra precise sensor can measure these subtle variations in speed, and compare the point of maximum velocity to the compass direction and thereby give the wind direction. Continue reading World's first handheld wind meter that measures wind speed and wind direction →