Bart Remes wants you to have a personal drone in the pocket. Lisa/S brings this goal closer.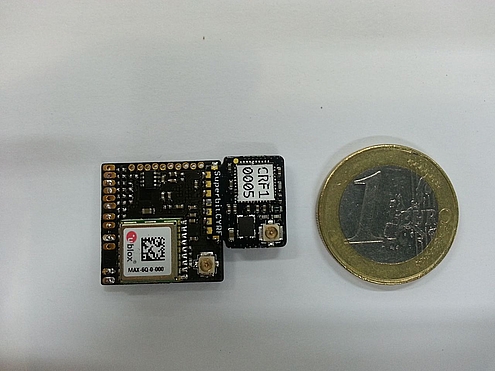 At 2×2 cm and just 2 grams, Lisa/S could well be the world's smallest autopilot, except maybe the one from the Black Hornet (on which no details are currently available).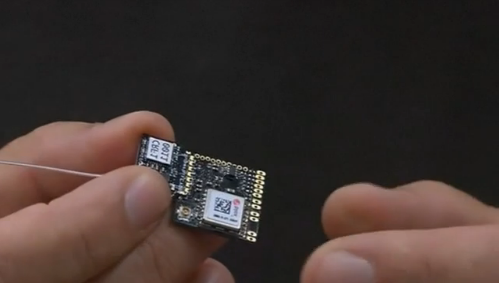 Lisa/S was created virtually from scratch by Bart Remes, project manager of the Micro Aerial Vehicle Lab at the Aerospace Engineering Faculty of the TuDelft, and it's team.
Continue reading Dutch Engineers create the world's smallest autopilot – The Lisa/S flight controller →