GoPro cameras are widely used in sports and are possibly the more popular action cameras on the market.
They are also possibly the cameras of choice to mount on a multirotor to shoot aerial video. A wide range of accessories, namely gimbals and video-out cables are available to mount and use a GoPro on a quadcopter or multirotor.
The typical, very wide field of view of the GoPro also makes these cameras useful to pilot in FPV, although many suggest to instead use a second, simpler board camera for the flying itself,  because possibly more things can potentially go wrong with the GoPro with respect to a simple camera with less functions. However the GoPro often remains the camera of choice to take the footage for video production.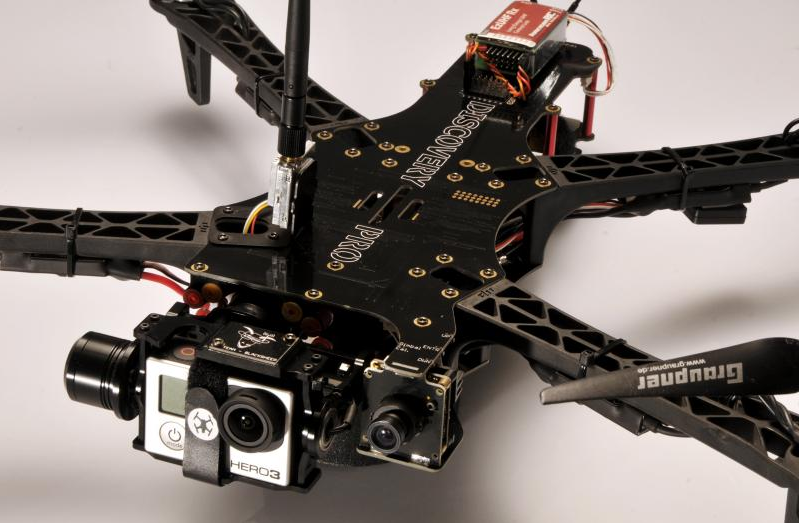 The GoPro wide angle lens gives GoPro images a distinct fish eye touch that is very easy to spot, as in the image below.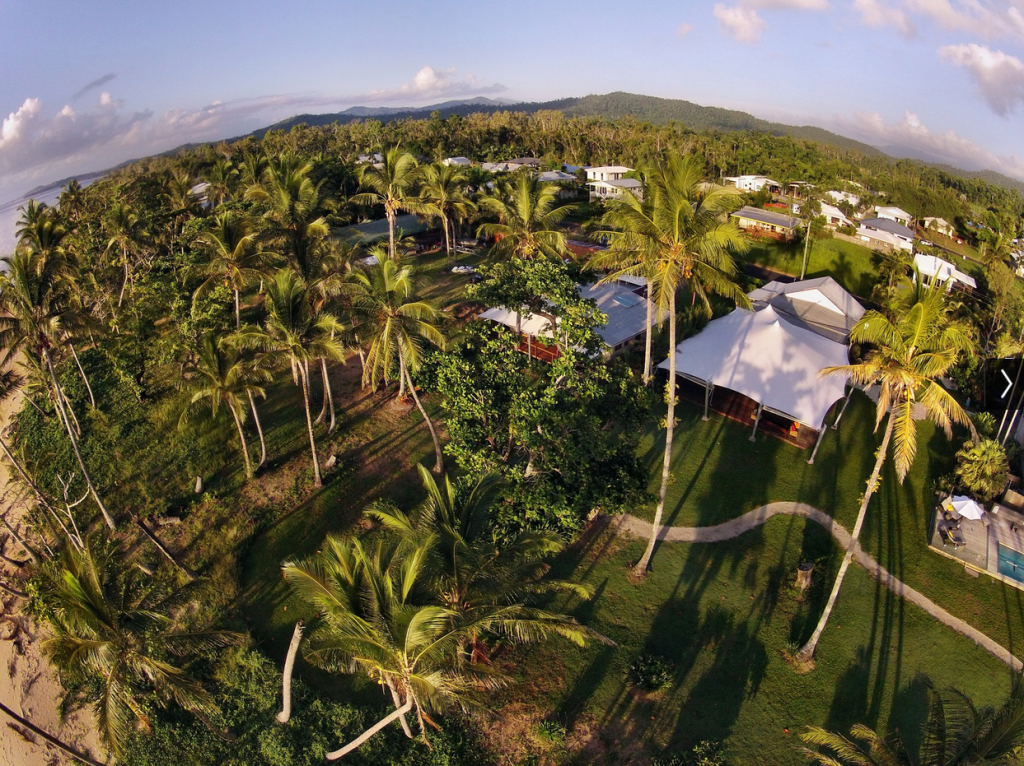 Continue reading GoPro goes anamorphic with Letus AnamorphX adapter →