The Black Knight Transformer seems to come right out of a science fiction movie. Those scenarios of cities from the future filled with flying vehicles might be a step closer. 

See the Black Knight in action in this video on youtube:
And the official press release:
EL SEGUNDO, California, 8 January 2014 – Advanced Tactics Inc., a small aerospace company, released details about its AT Transformer vehicle technology and announced that a full-scale technology demonstrator has completed its first driving tests.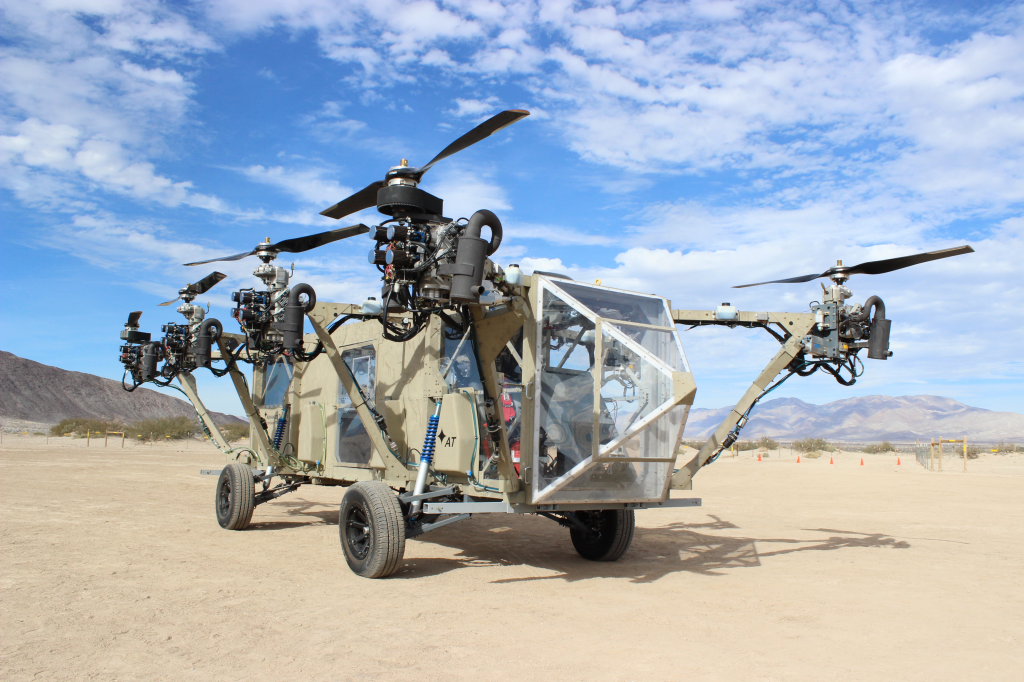 Continue reading Peeking into our future – The Black Knight Transformer multirotor manned Vehicle →