It's great to get out and fly your drone in a nice location. However there are times in which it would be great to be able practice your flying skills, or just have fun, without leaving your home. So this Michael Karp's post on a selection of small drones for indoor flying is indeed of great interest. Thank you Michael for the great job!
####
By Michael Karp
Not all drones are created equal.
Some are meant for aerial photography, surveying, search and rescue, racing, and much more.
But most of those drones aren't meant for one thing: Flying indoors.
They're usually too big and bulky, so when the weather isn't cooperating, what are you supposed to do?
In this article, I'm going to break down seven small drones that are excellent indoor flyers. And despite their size, many of them have some surprisingly advanced features.
Let's get to it!
1) NiGHT LiONS TECH X800S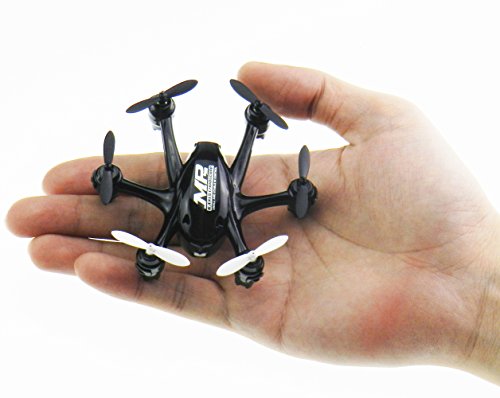 The Night Lions Tech X800S is ultra small. It can almost fit in the palm of your hand. Continue reading 7 Small Drones That Are Perfect for Flying Indoors →