I am glad to publish the following guest post by UAV Coach founder Alan Perlman.
####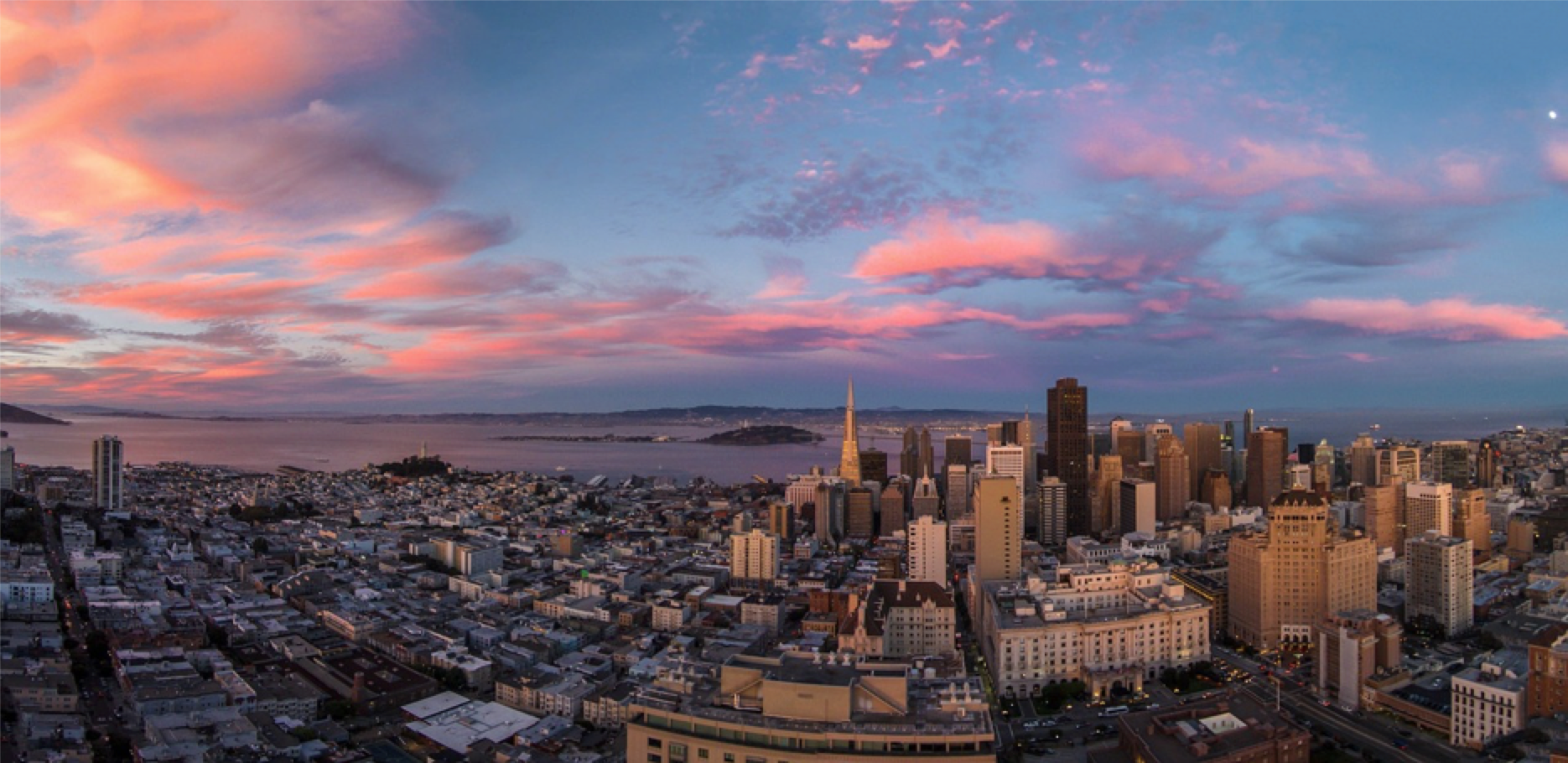 When it comes to aerial videography, the sky's the limit in terms of drone options. Most major drone manufacturers have a model that caters to the aerial videography industry.
If you've been shooting around with entry quadcopters and find that you need to take the next step, we have six great options here for you to review. While this is by no means an all-inclusive list, it stands as a great introduction to the spectrum of options available.
Yuneec Typhoon H
Recently available for preorder, Yuneec's Typhoon H is in hot competition with DJI's newest release of the Phantom 4. The Typhoon H boasts a 3-axis, 360-degree gimbal for its CGO3+ camera. The landing gear is retractable, allowing for completely unobstructed panning. The camera films in 4K and takes 12 megapixel stills.
The Android-based controller's 7-inch screen has HD 720p real-time video reception and its HDMI output can be used for VR goggles or external monitors.
It is also compatible with ST12 and Wizard controllers to allow for Team Mode where one user can operate the drone and the other can operate the camera.
DJI Phantom 3 Professional
This is a tried a true camera drone from DJI. With the recent release of the Phantom 4, there has been a nice drop in price that makes this a more budget-friendly option.
The Phantom 3 Professional has a 3-axis gimbal, films in 4K, captures 12 megapixel photographs, and live streams in HD. There are 5 modes for autonomous flight, allowing the pilot to focus on the camera; Follow Me, Course Lock, Waypoints, Home Lock, and Point of Interest.
These modes also assist in aerial mapping and 3D modeling.
DJI Phantom 4
The latest release from DJI's very popular Phantom line is the newest shiny toy on the market. On a 3-axis gimbal, the camera films in 4K at 30fps as well as full HD 1080p at 120fps. It has a 94-degree field of view and a one-meter hyperfocal length.
In regards to post production, the Phantom 4 offers 10 color profiles and Adobe DNG RAW support. A few interesting flight modes include ActiveTrack which uses object recognition technology to recognize your subject and follow them while keeping them in the frame, Sport mode which increases flight speed up to 45mph, and Atti which maintains altitude and level without satellite position for smooth film-making.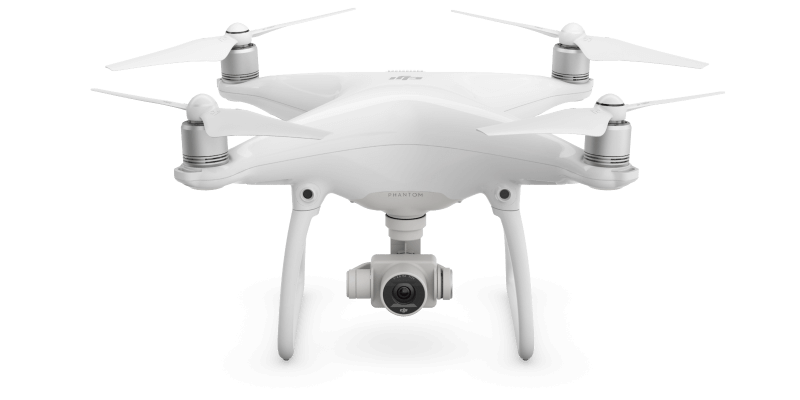 DJI Inspire 1
Another option from DJI, the Inspire 1 films in 4Kp30 or 1080p60 with full 360-degree rotation.
The remote, with integrated HD video downlink, has dedicated buttons to make it easier to capture photos and videos, tilt the gimbal, and adjust camera settings. The Dual Operator Control allows the pilot to control the flight while a second controller operates the camera's direction and gimbal.
GoPro Karma
While still wrapped in secret, the GoPro Karma appears to be creeping toward a release date near the end of 2016. We don't have any specifics, but from the promotional material we can see that it most certainly will have 4K video features and some degree of 'Follow Me' functionality.
It's speculated that the drone may not come with a built-in camera and will merely allow the operator to affix cameras from the company's growing line, which would make sense. Given some of GoPro's other realms of focus, including virtual reality and 360-degree video, this will certainly be one to watch when the specifics become concrete.
DJI Spreading Wings S900
If you are in need of a heavy-duty multirotor capable of carrying some serious gear or flying in extreme environments, the DJI Spreading Wings S900 might be the UAV for you.
With a light, flexible build and folding arms, the S900 is easy to transport, yet packs enough lift and maneuverability to trust your precious videography in less than desirable flight environments.
It also packs an especially low gimbal that allows for a wide range of shooting angles.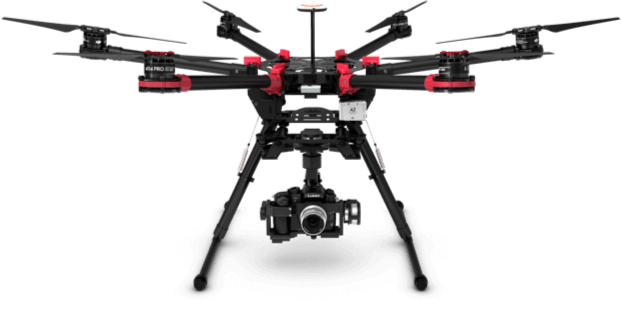 These are some of the best multirotors for aerial videography. But if you're just getting started, you will want to practice your skills with something smaller and cheaper (like the Syma X5C). What do you fly (or want to fly)? Let me know in the comments below.
Author Bio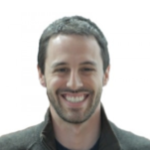 Alan Perlman founded UAV Coach, a drone pilot and sUAS industry training community, to help push the drone community forward and to help new pilots break into the sUAS industry.
Stay tuned on the Personal Drones Blog for the latest quadcopter and multirotor news!