New videos posted on the Arendatorovnet youtube account. The guy seems in perfect control of his personal drone, apparently a DJI F450 quadcopter with an enormous battery: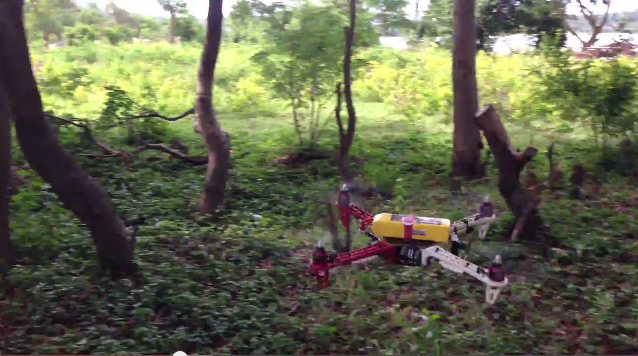 piloted either FPV or LOS from a moving motorcycle. Each one of the videos talks freedom and control and is outstanding and inspiring, so we will continue to monitor the account.
Here's the pilot, click to go to the youtube channel: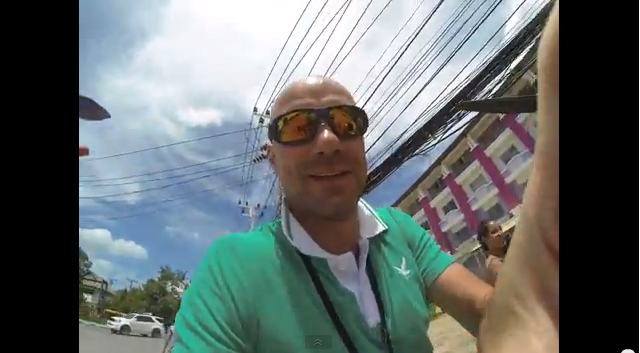 And here are a couple of great videos:
LOS from moto: "Thailand, Koh Samui, Chaweng. 2013"
FPV:  "Low flying"
I'd like to thank this guy for inspiration. Keep posting and keep up with the good work!