Check out this nice post by Jake Wells on DIYDrones. Features a video that summarizes the build of great DIY quad, out of a plastic box and some wood pieces.
Main features of the quadcopter are portability, durability and to be waterproof.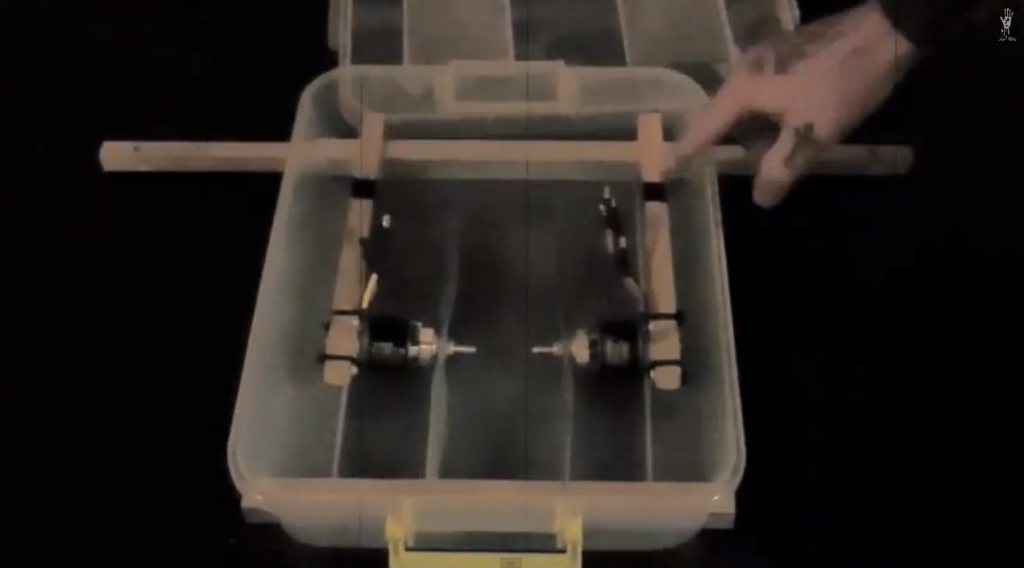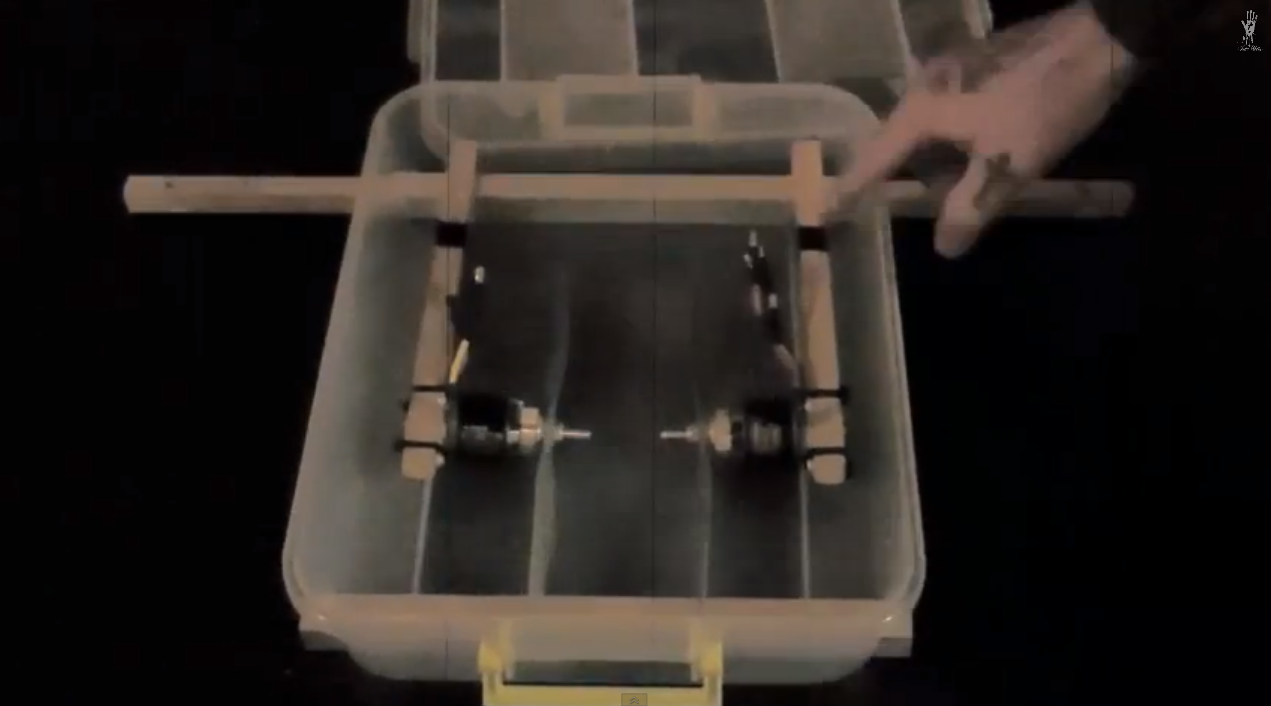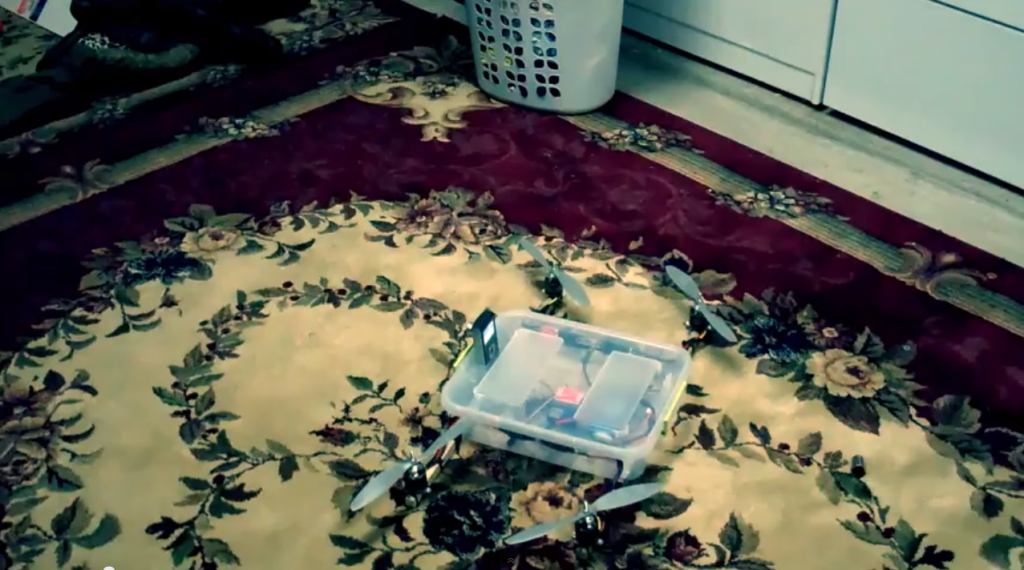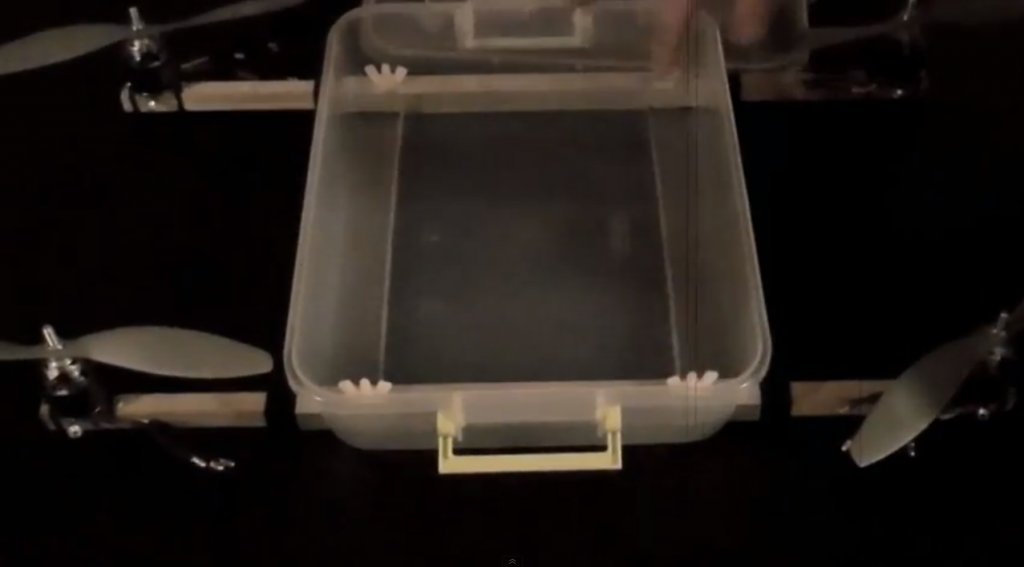 Enjoy the video:
The idea of a quadcopter based on a box is not new, see this original build by FliteTest: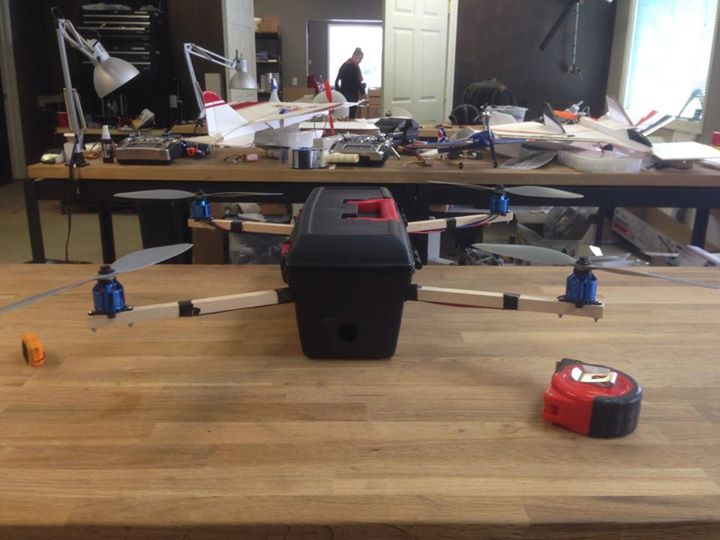 Stay tuned on the Personal Drones blog for the latest multirotor and quadcopter news!