I have been discussing this BBC article with my friend Bo Lorenzen (check out his FPVGuy blog).
The news per se is sad but not particularly spectacular, consisting of a report of a huge blaze in an heritage village in southern Norway, known for it's unique wooden buildings.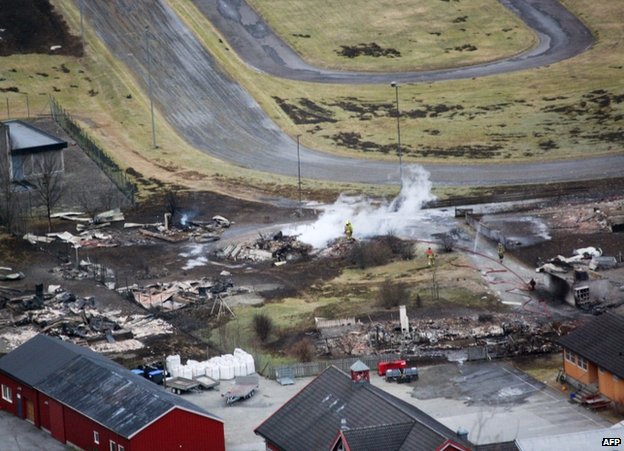 The interesting bit for us was a relevant presence, in the story, of drones. Specifically multirotors possibly equipped with video cameras, deployed by journalists to follow and document the event and the firefighters operations. Imagine the scene, can you visualize them, the big multirotors flying and filming over the disaster area?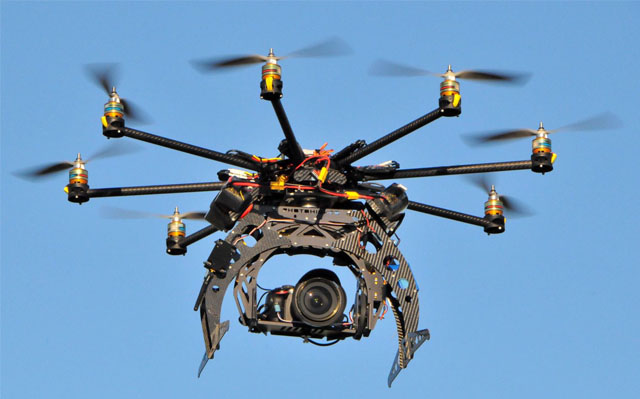 This is the relevant bit of the article:
"At one stage, police told Norwegian newspaper VG that a helicopter was being delayed because of suspected media drones taking pictures in the area.
"It is important for us to stress that if someone is using drones, they must get them out of there," police spokesman Nils Erik Eggen said.
"This could create a hazardous situation and may pose a danger to helicopters."
The police could not say how many drones had been operating in the area."
Therefore, despite no specific drone was seen around the area or could be reported as being there and possibly no drones were there at all:
– Drones were expected to be there
– Drones were expected to interfere with helicopter operations
– Apart from that, drones are not seen as evil in the article, but rather as a "natural" part of the disaster scenario that should be taken under control for safety reasons. As Bo puts it, police did not dispute the right of the the journalists to operate "drones" but rather simply asked for them to be grounded for the safety of the helicopter.
Looks like a reasonable approach except that…. there were no drones.
Thus, we are in the realm of #droneparanoia. Drones are starting to rise above the attention threshold of people and society, sometimes with hilarious effects such as in this story we reported very recently, other times with somewhat possibly more serious consequences, as in the present story.
And this is just the beginning of the Drone Era, we will surely see much more of this, the next 5 years will be blazing hot for #droneparanoia.
Stay tuned on the Personal Drones Blog for the latest quadcopter and multirotor news!