According to a story published on UT San Diego, authorities in Tijuana, Mexico, are planning to buy several drones/multirotors from 3D Robotics  to "monitor traffic, evaluate accident scenes, detect landslides and control wildfires".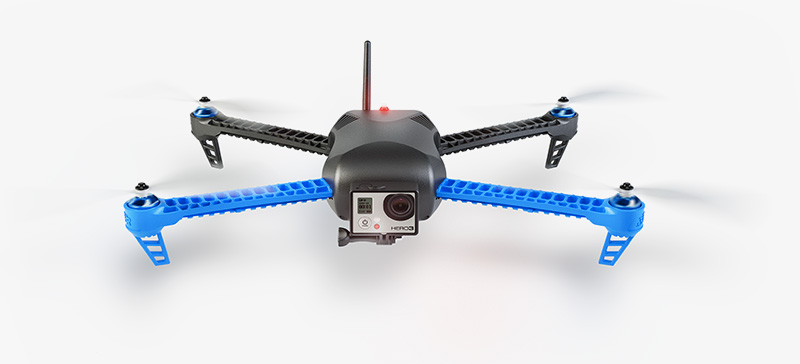 "The main idea is that they help with surveillance of the city," Major Jorge Astiazarán said in an interview. "This won't just be used for public safety, but to see how the city is growing, discover clandestine dumps … monitor any land movement in a remote area that has gone undetected."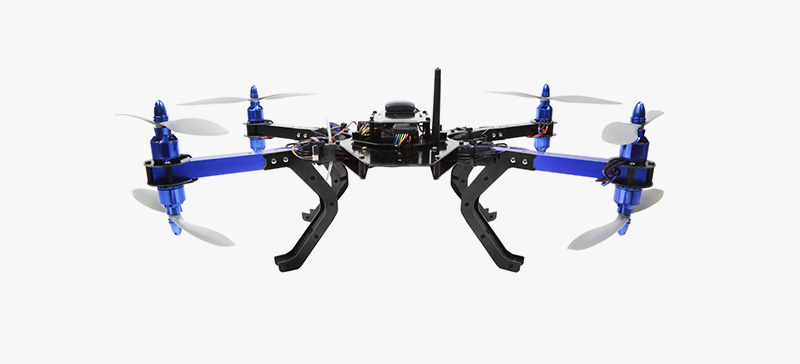 The choice of 3D Robotics as source of multirotors in Tijuana probably comes natural, as 3D Robotics has a manufacturing plant in Tijuana, which makes all the expertise and know how easily available locally.
3DR products run on open source flight controllers with extended autonomous flight capabilities, which make them particularly suitable for semi-automated or fully automated tasks such as photographic mapping or surveillance.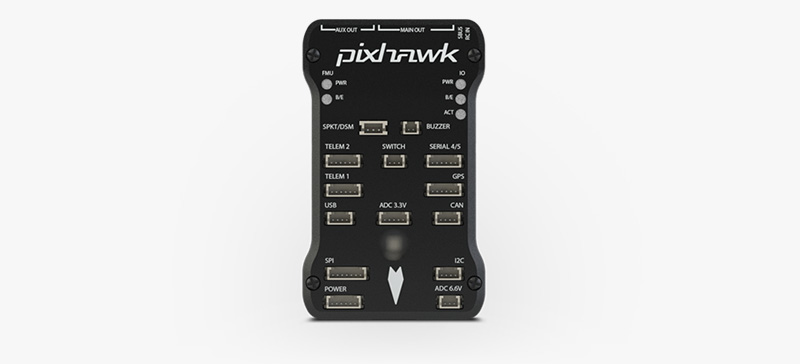 3DR flight controllers and multirotors are in continuous evolution thanks to Chris Anderson and the active community at DIYDrones.
Further reading