Flying First Person View or FPV has a lot of addicts in the RC models community. The basic idea is that a video camera is mounted on the nose of the model and hooked to a wireless video transmitter. The pilot can then watch the video stream, either on a screen mounted on a tripod, or with special video goggles such as the ones in the picture below.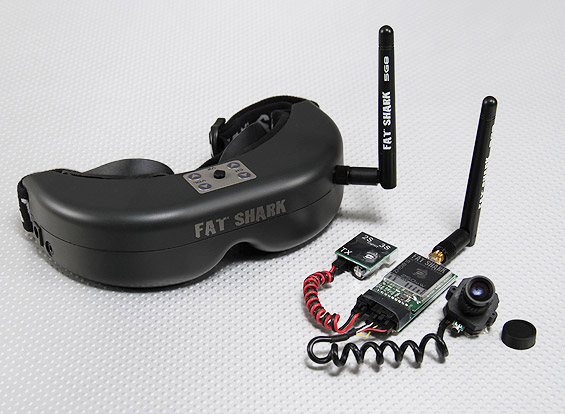 Nearly every dynamic RC model can in principle piloted by FPV. Here's a nice FPV tour in an RC model car:
Of course, in this BLOG we are particularly interested in FPV flying with multirotors.
I recently came across an interesting FPV niche, that allows in principle to fly at night in total darkness. This can be achieved by using a thermal camera instead of a normal "daylight" camera.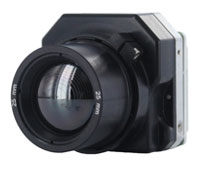 These cameras literally can see heat, in the form of IR radiations, and have a number of applications in various fields. They can be used, for example, in law enforcement or rescue missions, to find a person in a forest, under the trees canopy. Here's an example:
Now the question arises if it could be possible to fly FPV by night, in total darkness, by using one of these cameras. A quick search on youtube reveals that this can indeed be done. Have a look at the two FPV night flight videos below.
It is unfortunate for non us residents that this kind of equipment is subject to very strong export restrictions, as it has the potential to be incorporated in arming systems. Check out the export regulations page at FLIR. Export to some particular counties is entirely forbidden. We read from the FLIR website:
"These commodities, technologies or software may not be used in the design, development, production, or use of nuclear, chemical or biological weapons or missiles. These commodities may not be sold, transferred or exported to Cuba, Iran, North Korea, Sudan or Syria"
If you live in Europe, chances are it might be difficult for you to get one of these. Also, the price tag is not for everyone. If however you are able to get one for FPV, you might be looking forward to a really special flying experience.