We recently reported about the story in which a phantom quadcopter was flown over manhattan, went out of control and landed at the feets of a worried businessman, who handled the little personal drone, with camera and sd card, to the police and ABC News. This is the original story from ABC news:
http://www.youtube.com/watch?v=0J71QG1WqWw
These is an important update on this story as 34 years old Brooklin musician David Zablidowsky was arrested for reckless endangerment, a class A misdemeanor, for "flying a remote control helicopter off a balcony, losing control, causing it to crash to the ground from an unreasonable height creating a substantial risk of serious physical injury."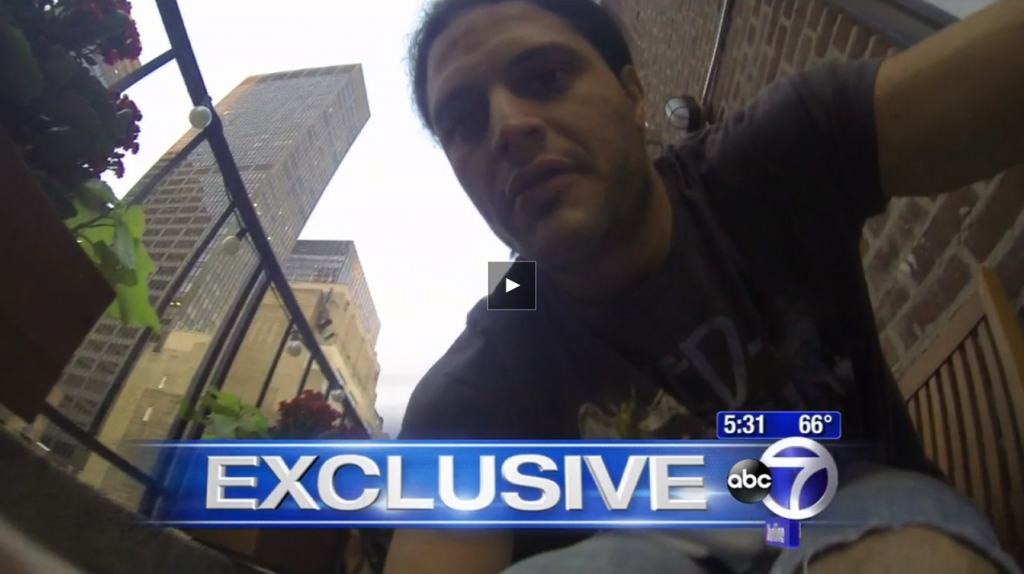 This puts flying a personal drone over a populated area in a different perspective for people with this hobby. At the time, police said that "no laws were broken" and it looked like they were not going to pursue the investigations further. Eventually, somebody understood that the phenomena of personal rc drones will probably grow exponentially in the next years and something had to be done to "send the right message".
You can read the story and watch a video here.
Here's the original footage from the phantom: