A press release by Parrot through realwire
####
Launched In 2016 In The US, Parrot Education Is Now Expanding Worldwide With Programs For Primary, Secondary, Higher Education, Field Researchers And Developers.
Parrot Strengthens Its Collaborations With Renowned EDU Players
Parrot Education has been created by Parrot to support academic and non-profit institutions to enable the use of drones in classrooms, labs and fields. Launched one year ago in the US, the program today works with more than 400 schools and 50 major universities across North America that use Parrot products as part of their curriculum. Now, the program will expand to make Parrot educational content available worldwide!
Key collaborations with major players
Parrot Education has developed strong collaborations with renowned companies so educators can teach students essential STEM skills, such as mathematics, science, art, physics and coding, and so kids can continue to learn coding at home.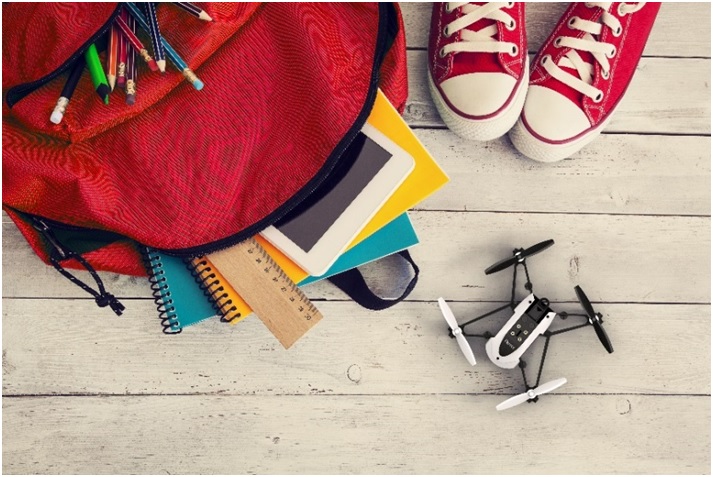 Continue reading Parrot Extends Its Education Offer Worldwide And Builds New Collaborations With Major Players →