Most users will use drones to have fun flying and maybe for capturing some aerial photos and videos. However there is much more to it, as reported in this article about five unusual drone uses by Adam James from The Drone Worx. Enjoy the read and the nice videos!
####
By Adam James
In the past two years, the rise of hobby and personal use drones has risen dramatically. They are now considered a mainstream gadget. But us hobbyists aren't the only people coming up with exciting uses for drones. In fact, a study by Drones Direct found that the top business sectors using drones were trades & manufacturing.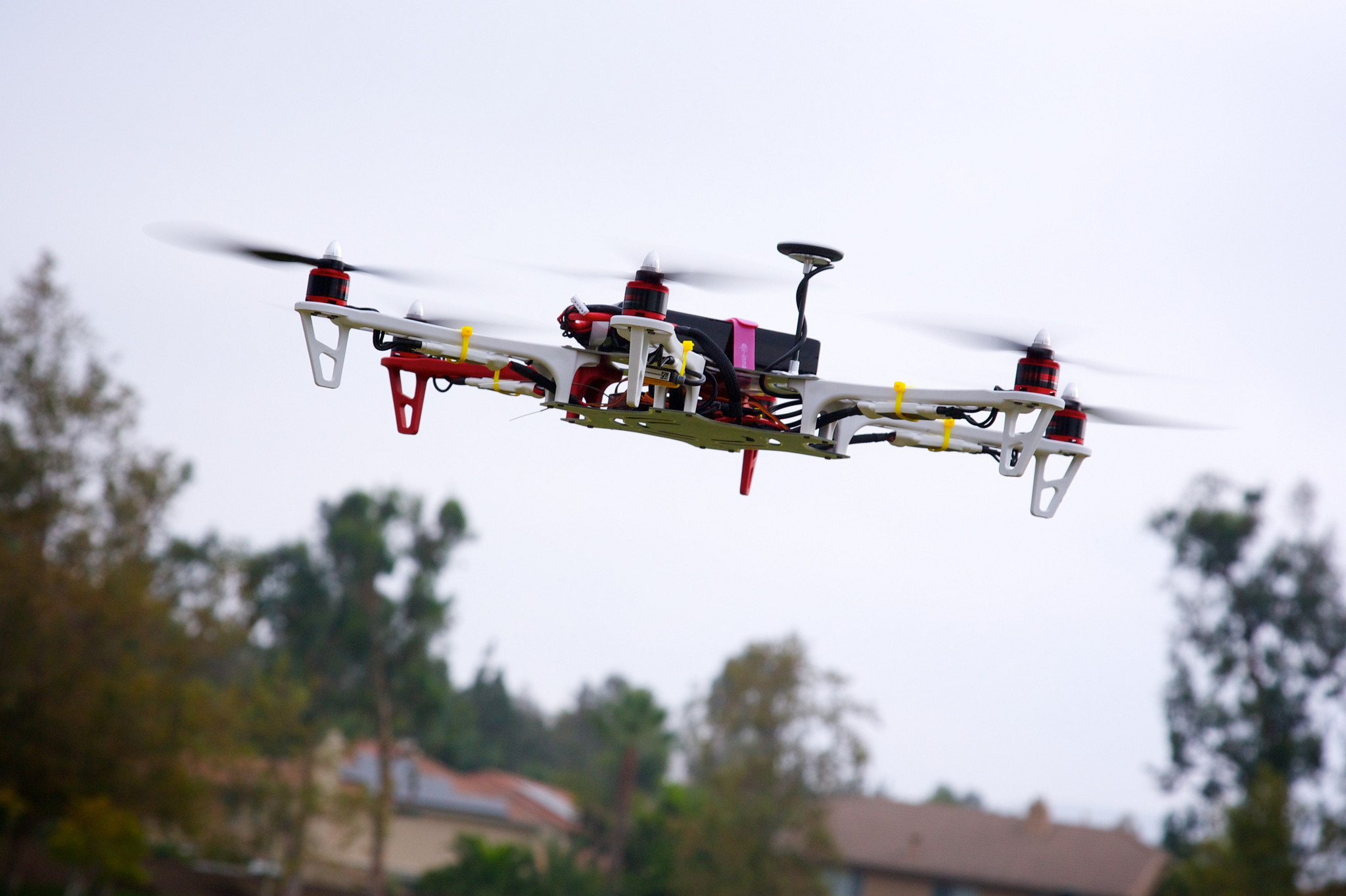 But what are the most exciting applications for drones, and what could they be used for in the future?
Here, The Drone Worx, look at five of the most unique uses for drones out there. Continue reading The five most unusual uses for drones →