The Baltimore Sun features a terrific interview to drone photographers Terry and Belinda Kilby, who just published a book about drone photography in Baltimore: Drone Art: Baltimore and run the site Elevated Element.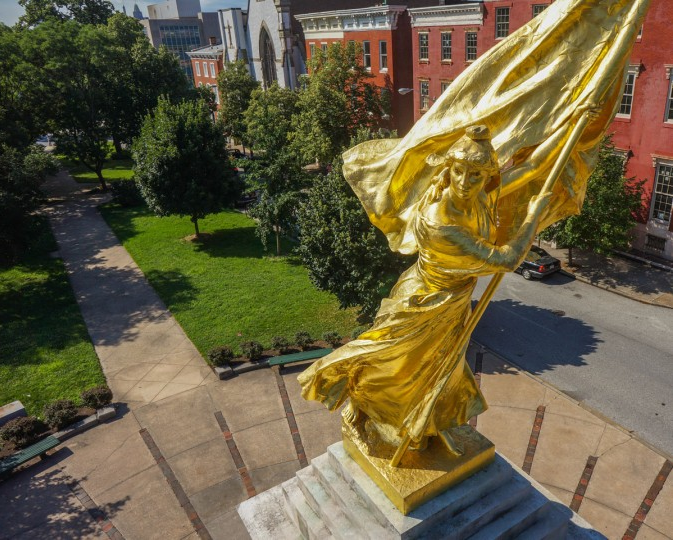 The interview is very generous and covers nearly all aspects of their activity, from equipment, both drones and cameras, to considerations about the workflow they have established and to the management of security.
They tend to select places and timing to ensure as few people as possible are around. Say sunday at 6AM. If required, they define a clear area for takeoff and landing, and they communicate clearly to bystanders what is going on and where to stay to remain secure.
They apparently are well known drone operators in the area, as they got a phone call from the FBI as someone else was flying a drone outside hotel rooms. They state they would never do that and  take every precaution, such as the ones mentioned above, to ensure everything remains safe for everyone.
They stepped up through a couple of generations of GoPros, to Cannon S90 an then Sony NEX 5N.
They build all their multirotors themselves.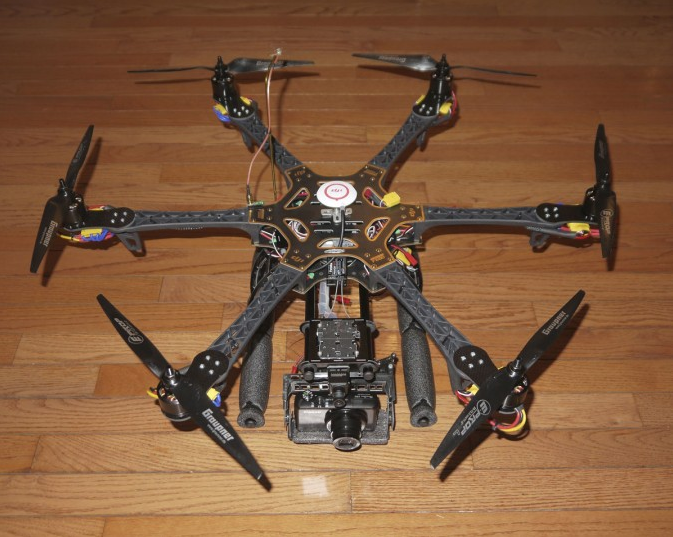 This was just a little appetizer, read the full article at the Baltimore Sun