Check out this very interesting video that features an experiment in which a car is driven by a pilot that views the car and street thanks to a video feed from a drone.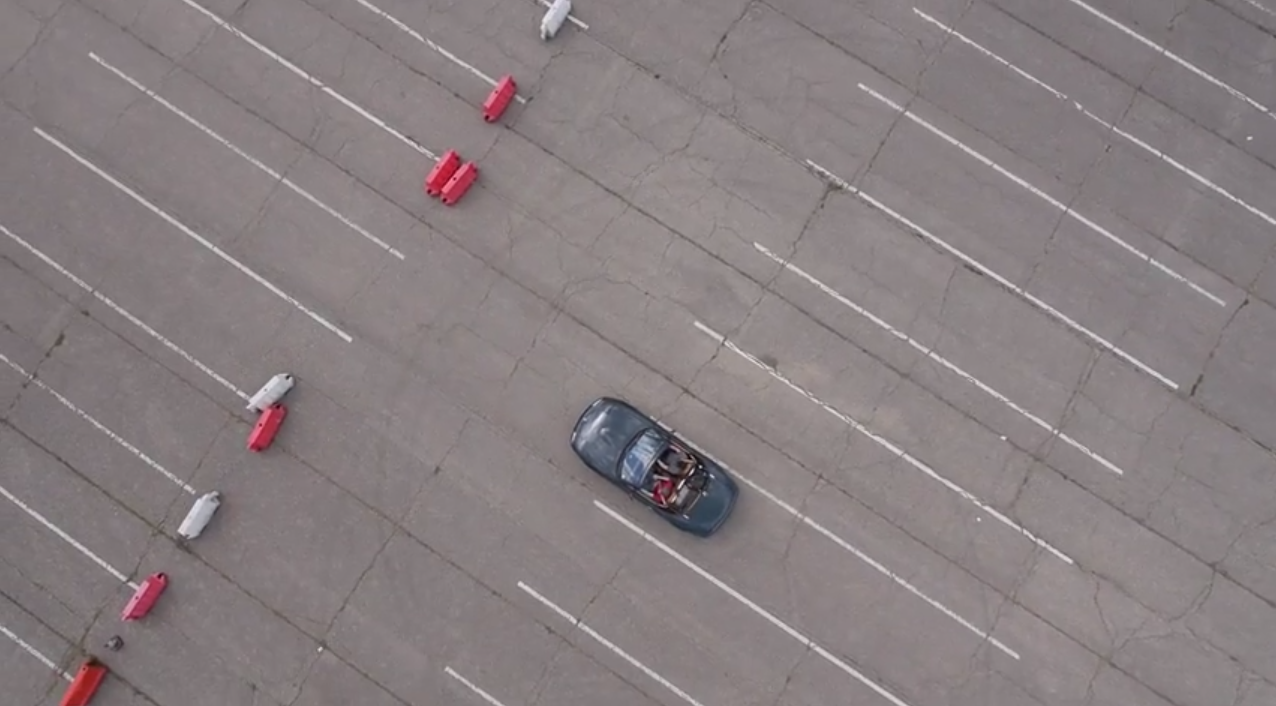 It looks and feels very much like a video game.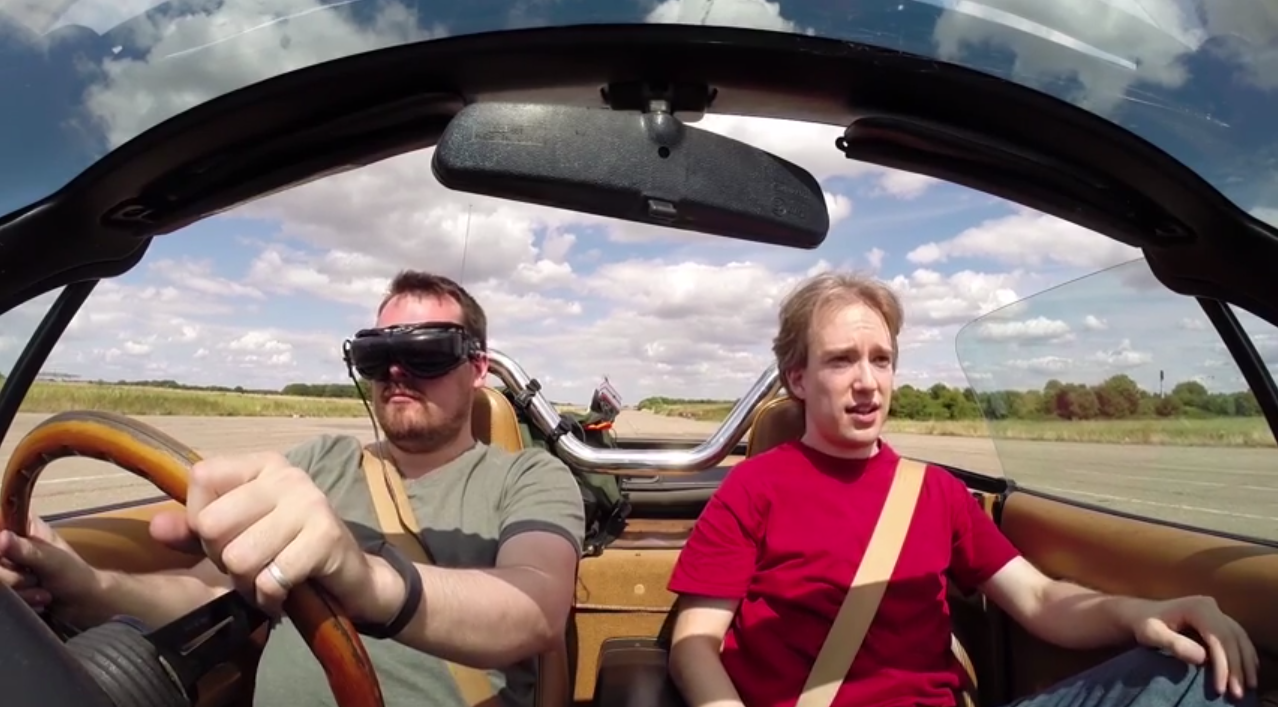 The drone used for this experiment is a medium sized hexacopter: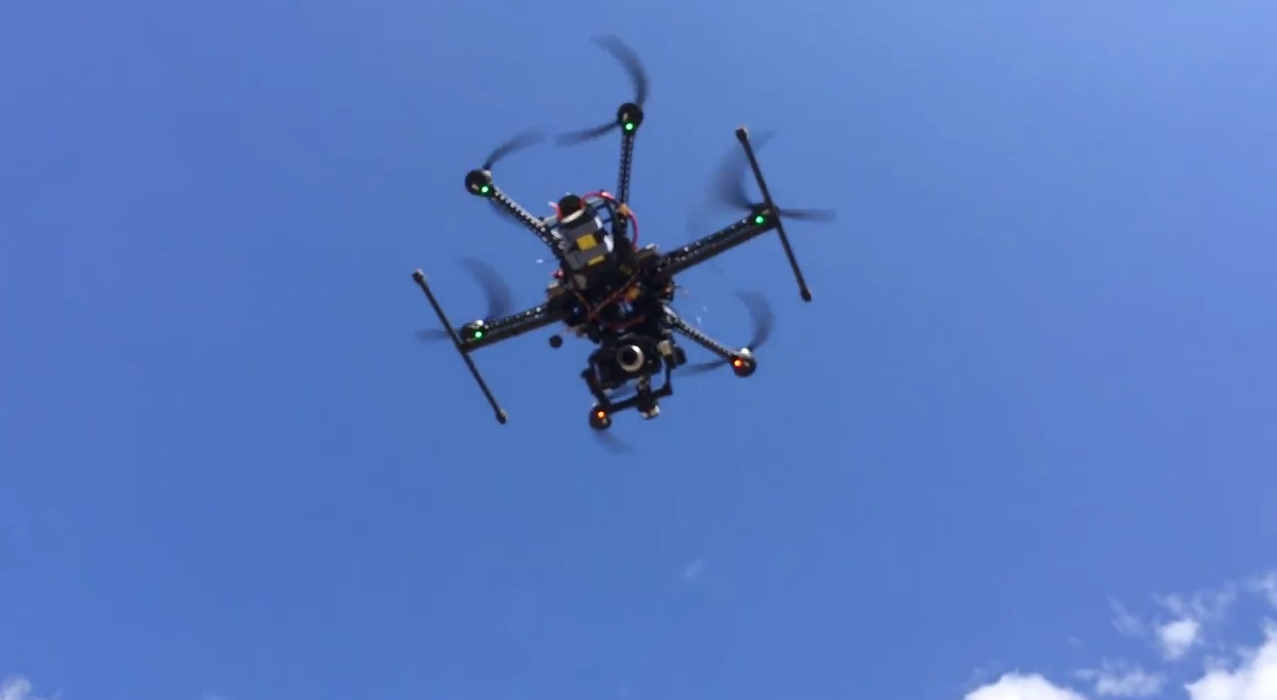 Here you go with the video:
Stay tuned on the Personal Drones blog for the latest multirotor and quadcopter news!