Press Release by Yuneec
####
Program Provides New One Year Warranty, New Regional Service Centers Nationwide and Continues All U.S.-based Customer Service
ONTARIO, CA (January 5, 2017) — Yuneec International, a world leader in electric aviation, today announced the expansion of its industry-leading customer service offerings. These customer service upgrades include a new one year warranty, a total of twelve authorized service locations for after-warranty repair across the U.S. and Canada and Typhoon H product hotline, all effective immediately.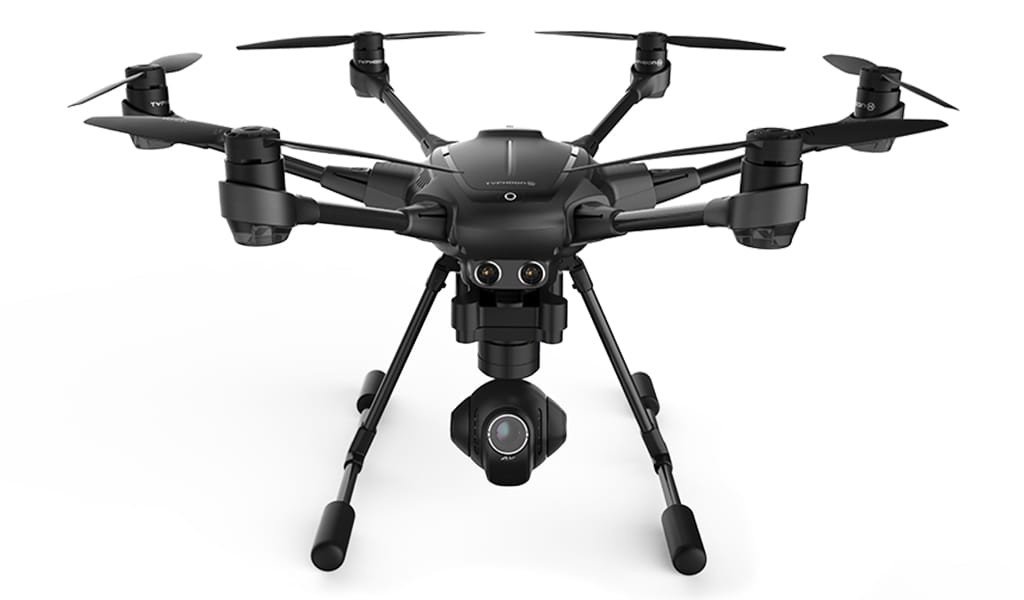 "At Yuneec, we're committed to ensuring our customers receive the maximum benefit and enjoyment from our products and that ultimately comes down to having a customer service team that's always performing at its optimum level," said Ryan Borders, vice president of business operations. "We feel that by extending our product warranty to one year and providing quick, nimble and reliable support across the U.S. and Canada when customers need help, we will do just that."
The upgraded one year warranty extends to all Typhoon and Breeze series products and automatically guarantees against manufacturer defects from the original date of purchase. Yuneec will extend the one year warranty from date of purchase to all existing and future Typhoon series and Breeze class owners.
Yuneec has more authorized service centers in the U.S. and Canada than any other major drone manufactuer. The additional authorized service providers will reduce customer shipping times, repair times and overall cost. The twelve Yuneec regional authorized service centers are located in:
Visalia, CA
Las Vegas, NV
Redmond, WA
Willsall, MT
Plano, TX
Tempe, AZ
Kansas City, MO
Colts Neck, NJ
Syracuse, NY
Miami, FL
Ontario, Canada
Ontario, CA – Yuneec U.S. headquarters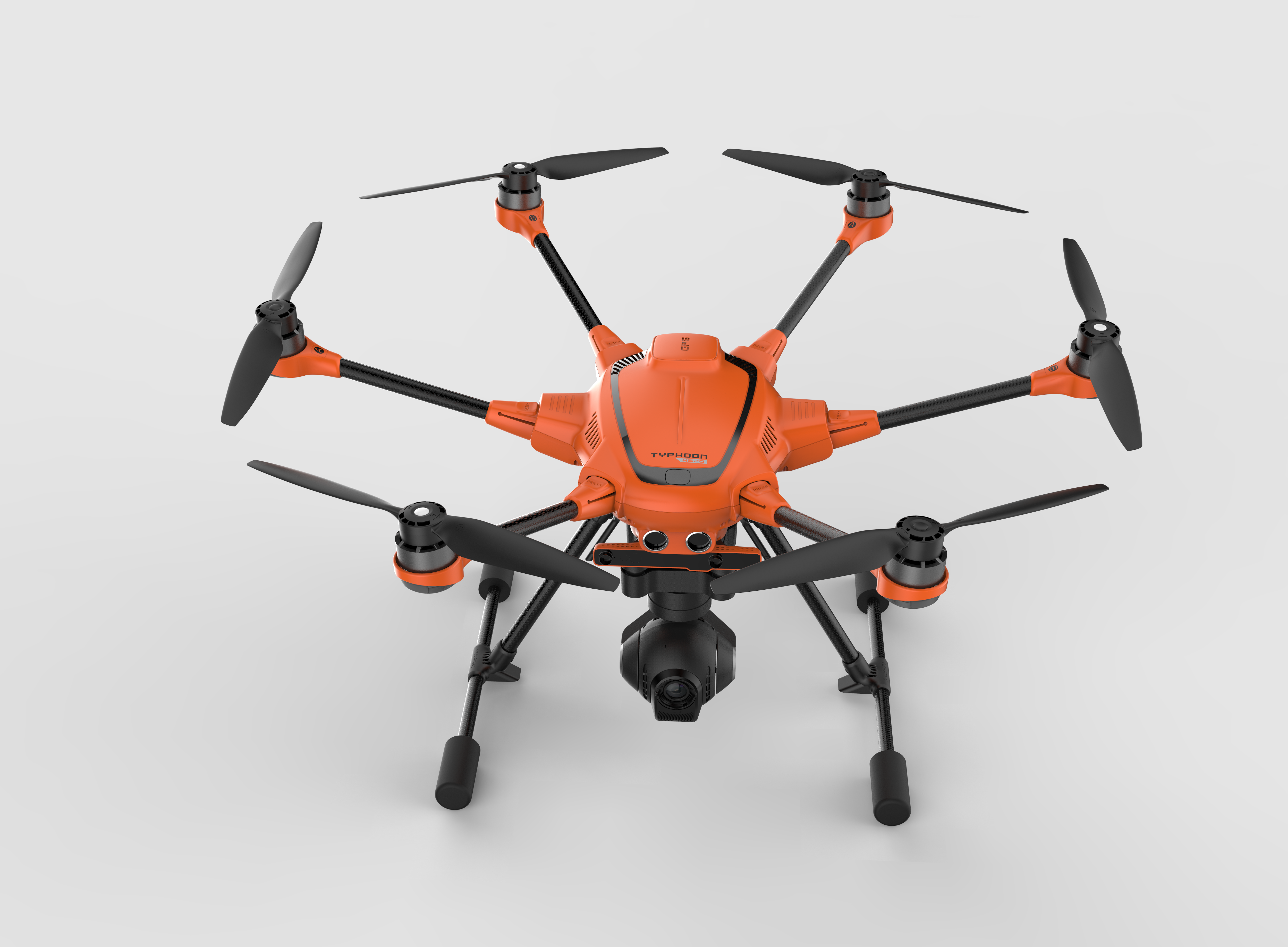 Along with authorized service centers, Yuneec has implemented a dedicated hotline so that Typhoon H owners can quickly and directly consult product experts. The hotline is available at 1-844-343-9770.
Yuneec general customer service is accessible via email (uscs@yuneec.com) or phone 1-844-898-6332 Monday through Friday from 6:00am – 5:00pm PT and Saturday from 8:00am – 4:30pm PT. Yuneec USA provides U.S. based customer support in English, Spanish and has French translation service available for live calls. After-hours support will be available soon with support being provided by Yuneec support personnel in English out of the German and Chinese office locaitons.
For more information on Yuneec and its customer service program, please visit www.yuneec.com.
####
Stay tuned on the Personal Drones Blog for the latest quadcopter and multirotor news!