Gizmaz has published a nice review of the new DJI Phantom vision quadcopter.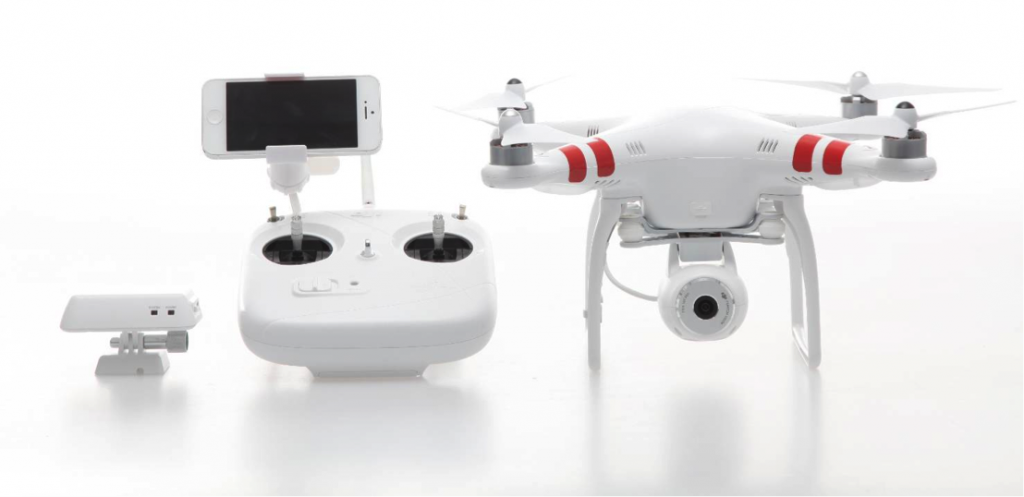 With it's on board wide angle, high resolution camera, and the 25 plus minutes of flight time, the Phantom 2 brings a wealth of new features to the lucky owners.
Here are the Phantom Vision camera specs: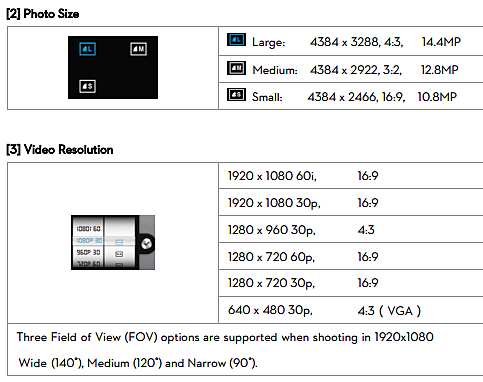 Click on the image below to go to the DJI Innovations web site.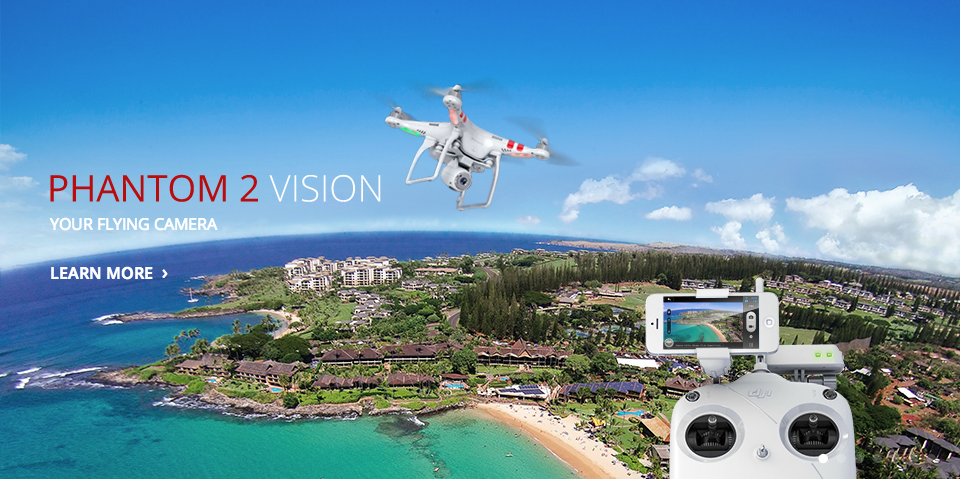 Let's see the new features in detail in this Gizmag video:
If you plan to buy one of those you might also want to check out this video from the Roswell Flight Test Crew that covers unboxing and all you need to setup your new little personal drone:
And here's a solid 28 minutes uncut flight (ok, from DJI) with the new phantom: