As it happens, care to details and sometimes the use of some dedicated, although simple and inexpensive devices can go a long way in protecting your expensive equipment. One piece of delicate equipment used in RC models, and in particular for FPV, are indeed video cameras, with their exposed lens.
We have been discussing the setup of the Mobius camera for FPV in a previous post. Since then, a nice new model with wide angle lens came out: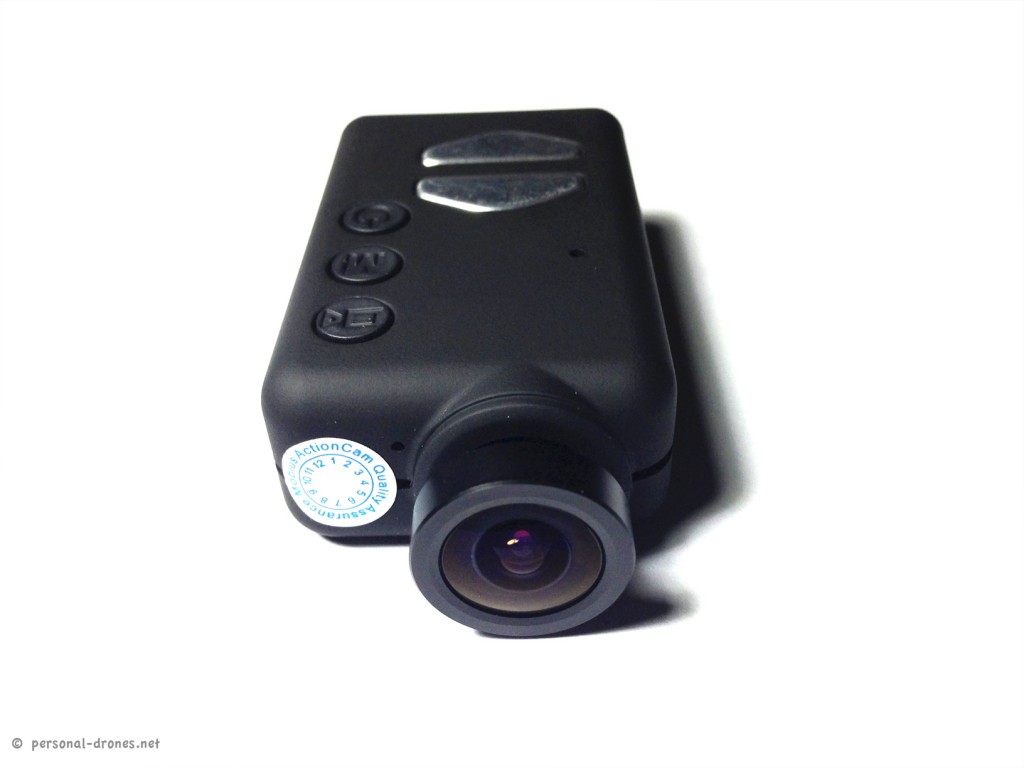 This is even better than the original version as for FPV it is great to have an as wide field of view as possible.
The wide angle lens is however somewhat bulky and protrudes prominently from the camera body. In the event of a collision, the lens will make for a great shock absorber for your multirotor, especially if the camera if mounted on the front of the aircraft, as it usually happens.  But of course you see the point here: chances of damaging the precious optical element are significant.
There comes to the rescue a great, lightweight, little custom piece of equipment designed by Bo Lorenzen (check out his Blog at FPVGuy.com) as a shock absorber / lens saver to protect the lens of the wide angle Mobius camera.
I tried it and it is a perfect fit. Once in place the piece will grip strongly to the camera. A little pressure on the two little "wings" will release grip and allow a smooth removal.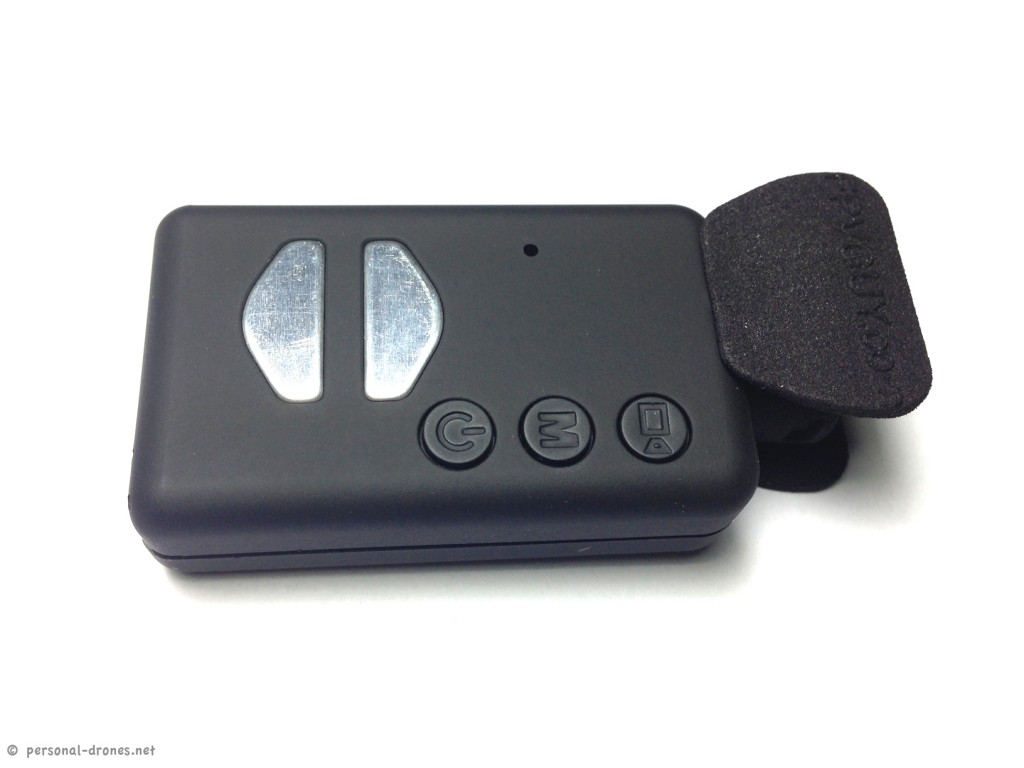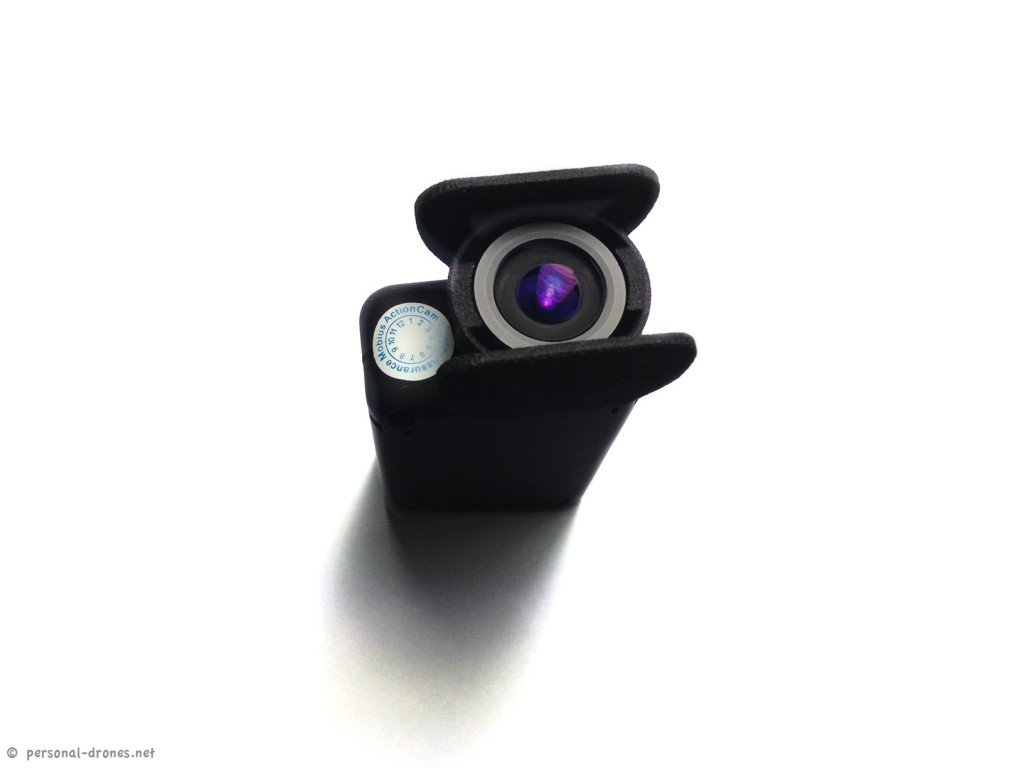 The mobius wide angle lens protector is described here and can be ordered from Shapeways. It is made with a 3D printer from the original Bo Lorenzen design.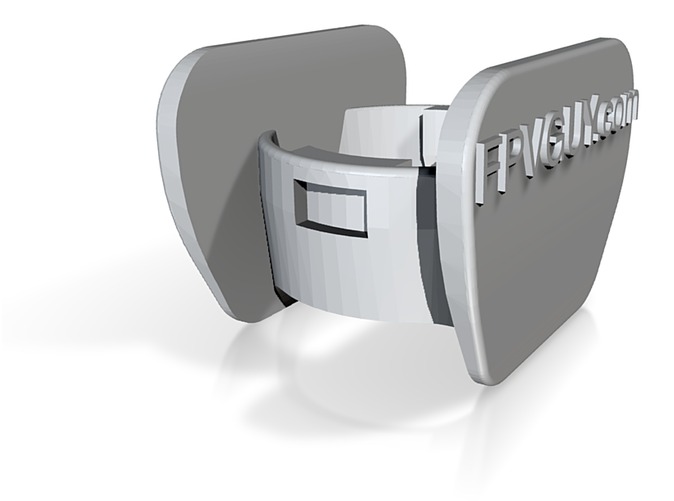 At 7$ + shipping this little accessory simply cannot be missed if you use a wide angle Mobius camera for FPV.