Using drones for surveillance is a somewhat controversial activity that entails several aspects, including legal ones, that have to be weighted and balanced for the best interest of all the parties involved.
In urban environments the use of drones could be an important tool for law enforcement, although such use requires some careful planning. This kind of use has to take into account, and balance with citizen's right to privacy.
In other instances, multirotors were used by activists to monitor what they deem as illegal or disgraceful activities, for example on the treatment of animals on private land. Check out this story or this one, for example. Interestingly, both these stories deal with the protection of animals from mistreatment.
On the same line, but in an entirely different environment, a project have started, as a collaboration between Airware, a company that specializes in the construction of UAVs for a variety of applications, and Ol Pejeta Conservacy, a non-profit wildlife conservancy in Kenya supporting endangered species, tourism and community outreach.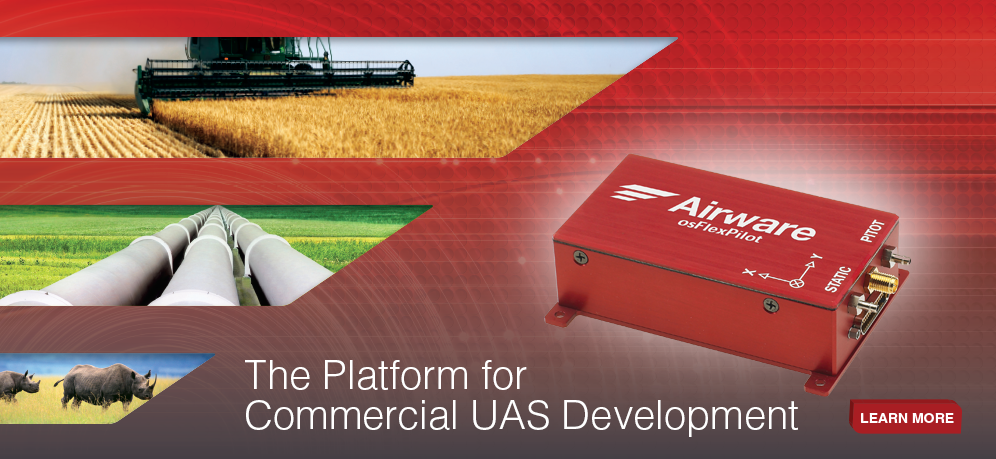 Ol Peteja is the largest african Black Rhino Sanctuary, and home to 100 Black Rhinos. In recent years, the number of rhinos have dramatically decreased because of poaching, hence the decision to create rhino sanctuaries to protect the species.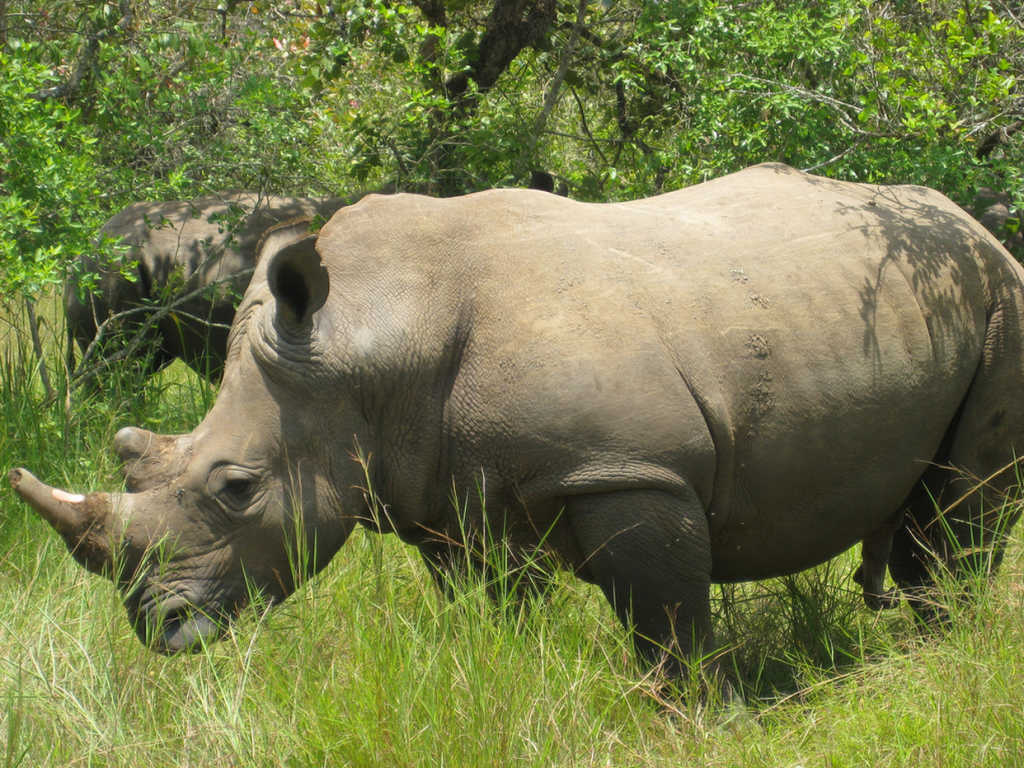 From the Ol Peteja web site.
"In Kenya alone, the population dropped from 20,000 to less than 300 due to illegal killing for rhino horn. This represents a loss of 4.5 rhinos a day for 10 years. At present, there are an estimated 620 black rhino in Kenya, and 100 of them live on the Ol Pejeta Conservancy as our flagship species."
Ol Peteja decided to partner with Airwave to establish a rhino monitoring and surveillance program, based on Airwave's UAVs.
We read, from Airware's press release on the initiative:
"The drone, equipped with Airware's autopilot platform and control software, acts as both a deterrent and a surveillance tool, sending real-time digital video and thermal imaging feeds of animals – and poachers – to rangers on the ground using both fixed and gimbal-mounted cameras.
In the event of an incident, the drone can help Ol Pejeta efficiently deploy a security team. And given its cost efficiencies relative to conventional aircraft, the technology will also make it possible for the conservancy to conduct wildlife censuses more frequently and at a fraction of the cost, providing more reliable data for managing its animal population."
Indeed the well planned usage of even a single multirotor, with autonomous flying capabilities, should prove to be a great resource for the protection of endangered wildlife species in selected areas.
Sources and further reading
Related stories