I'd like to report here some details of my last personal drone build, a mini quadcopter for First Person View (FPV) flight.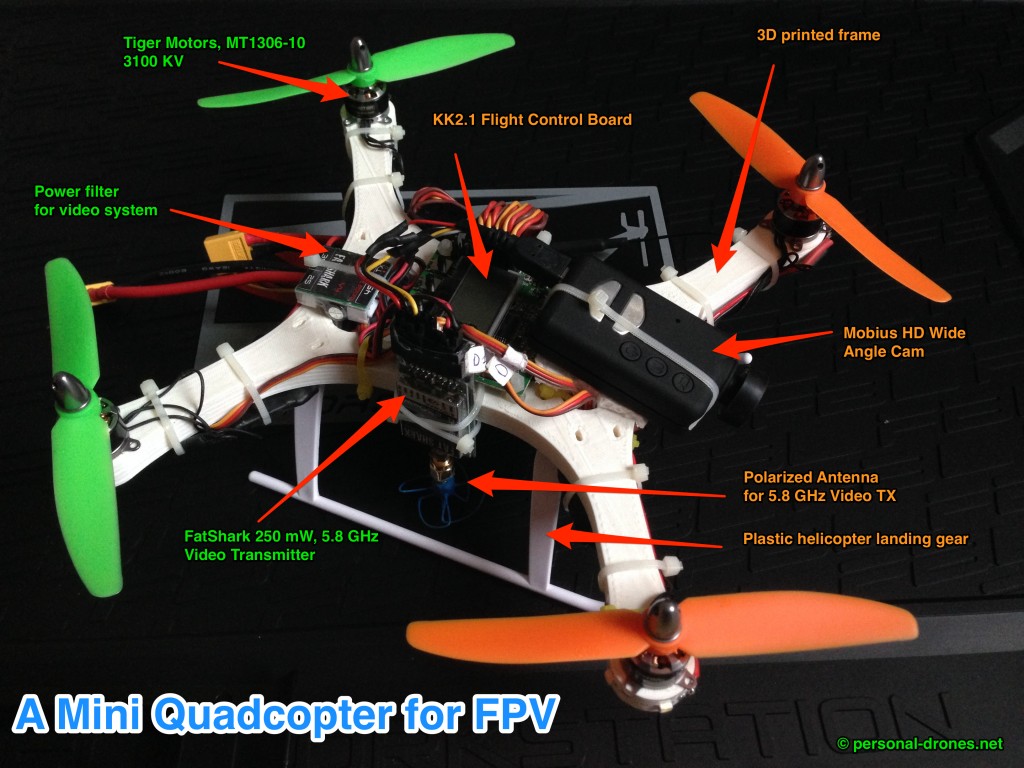 Weight: 360 gr w/o battery. With 2200 mA 2S battery: 487 gr.
Size: The 4 motor centers form a square with a side of 17,5 cm and a diagonal distance from front motor to back motor of 25 cm.  So the quad is in the 250 class.
Build components
Build steps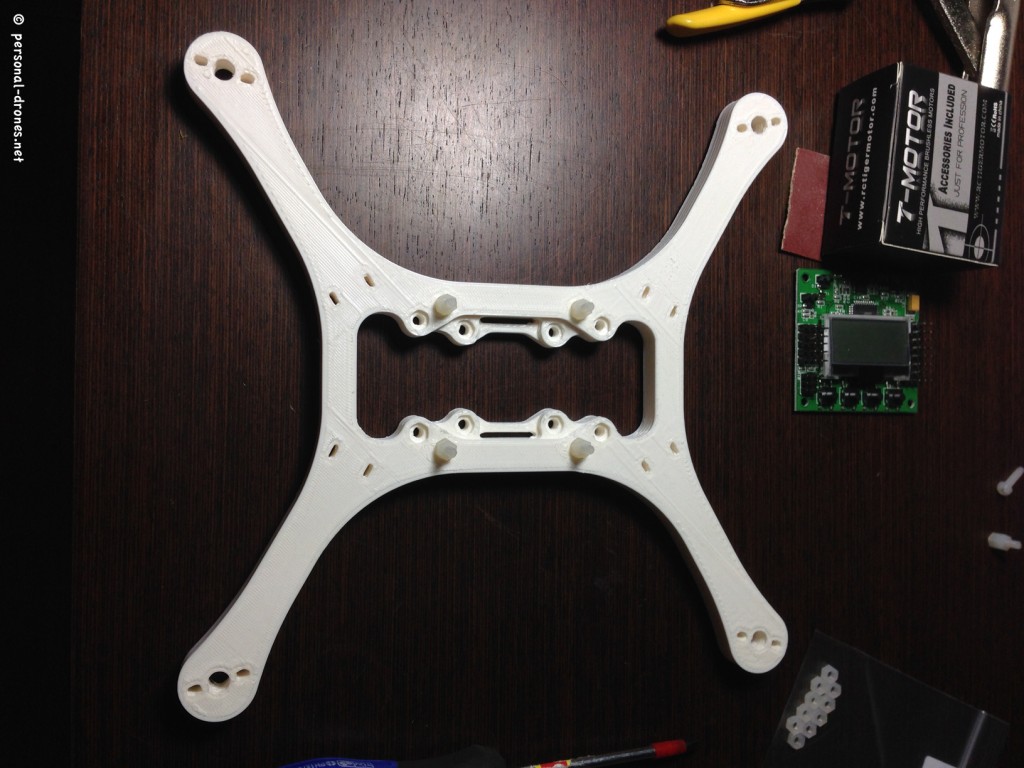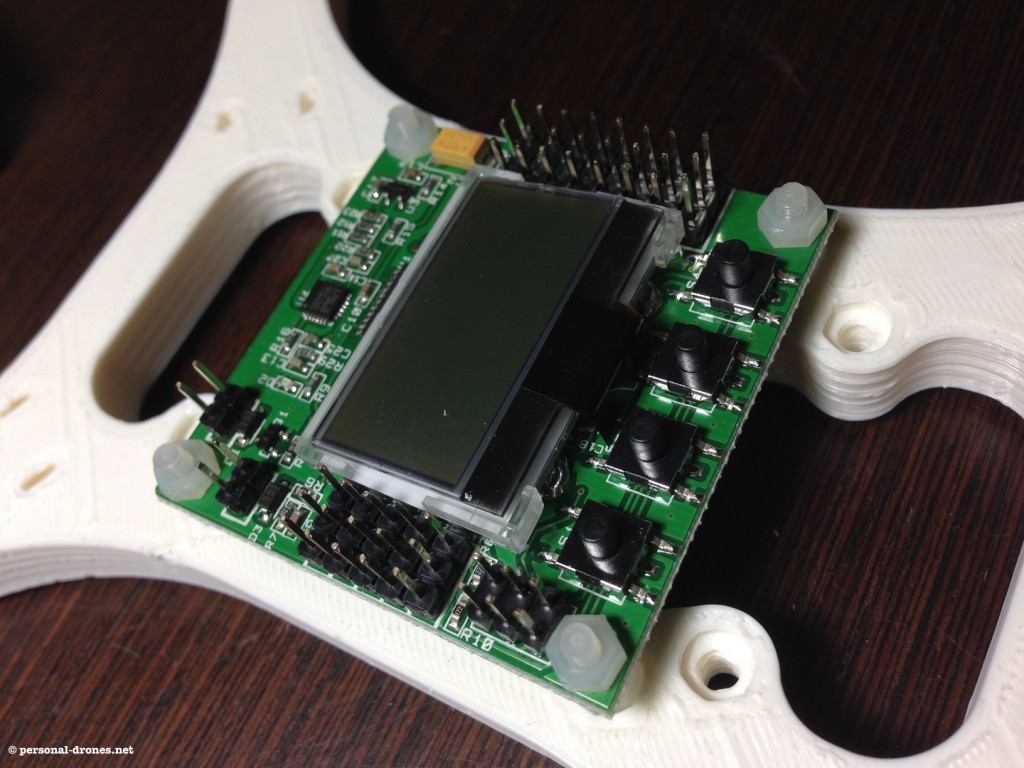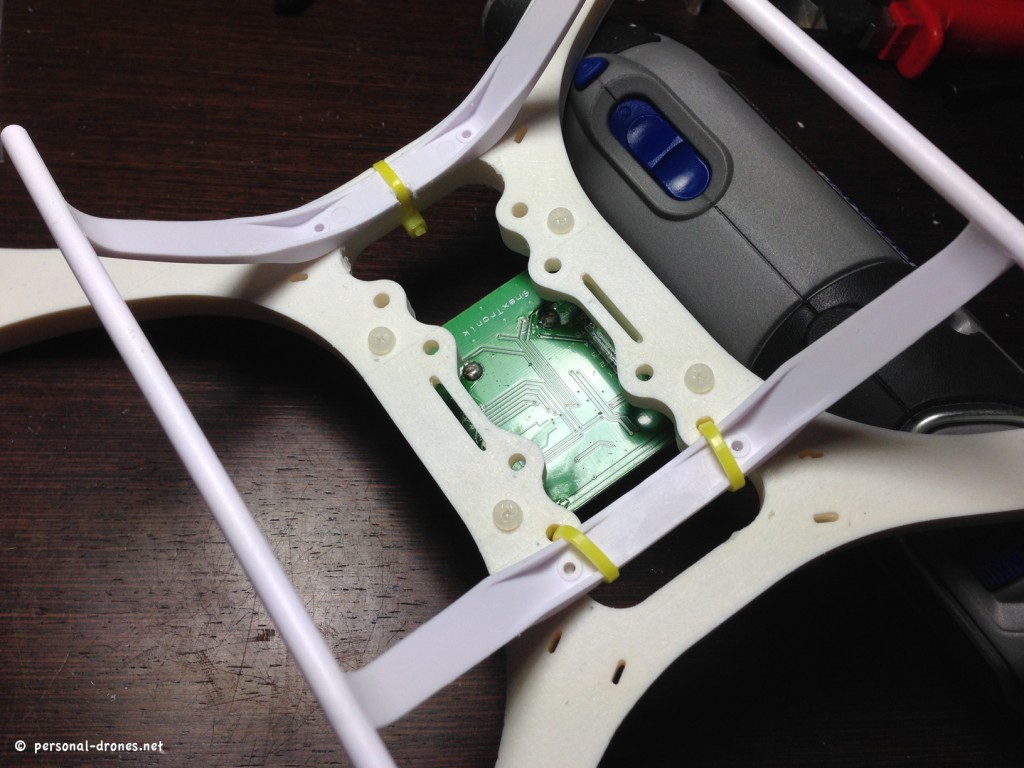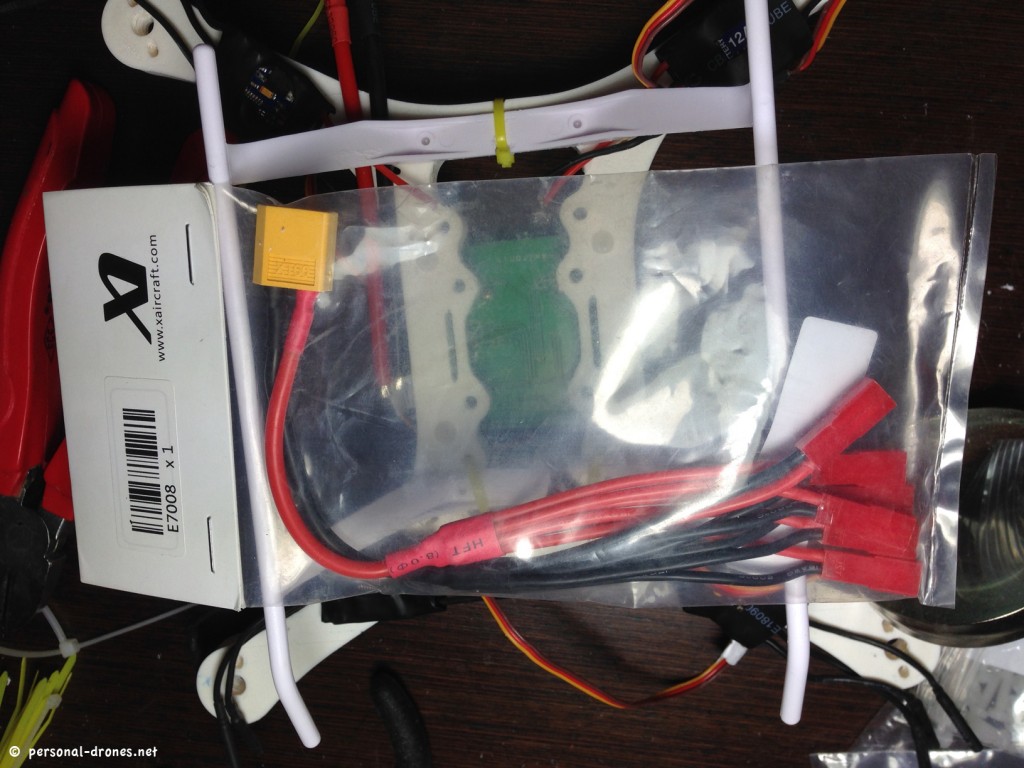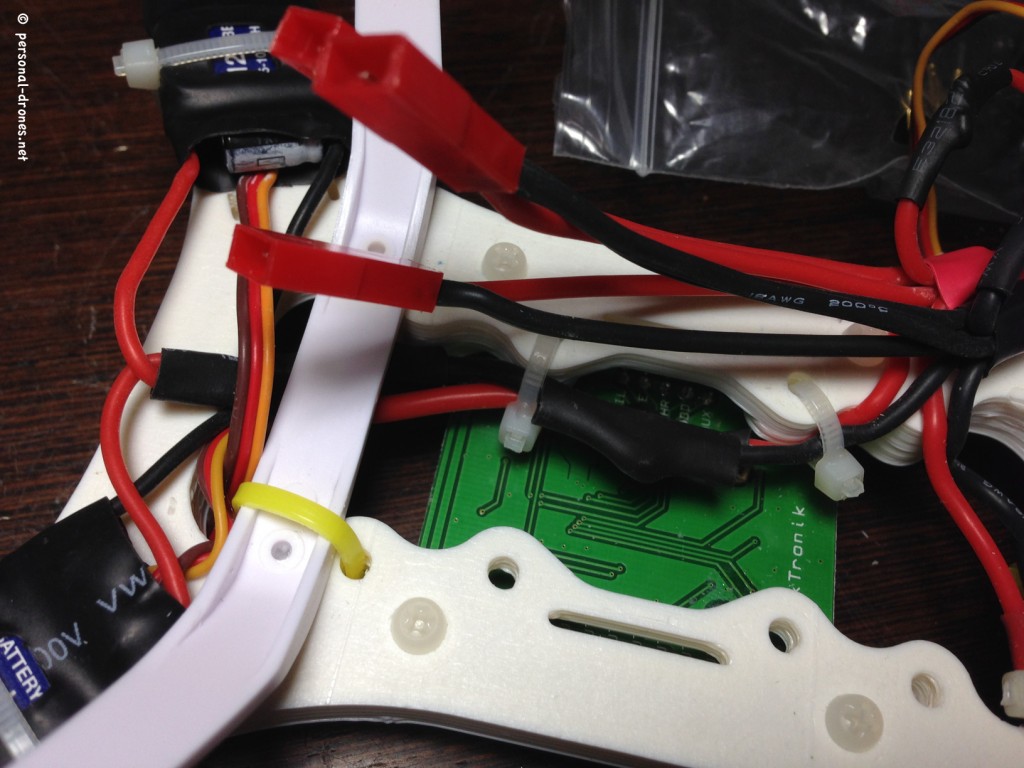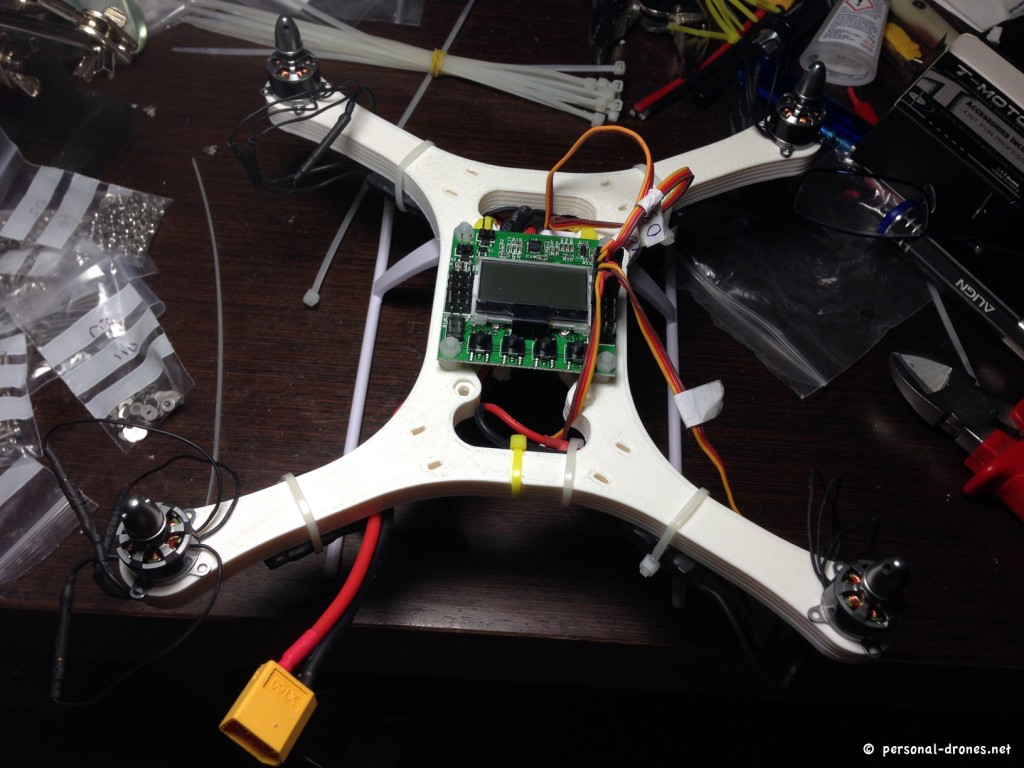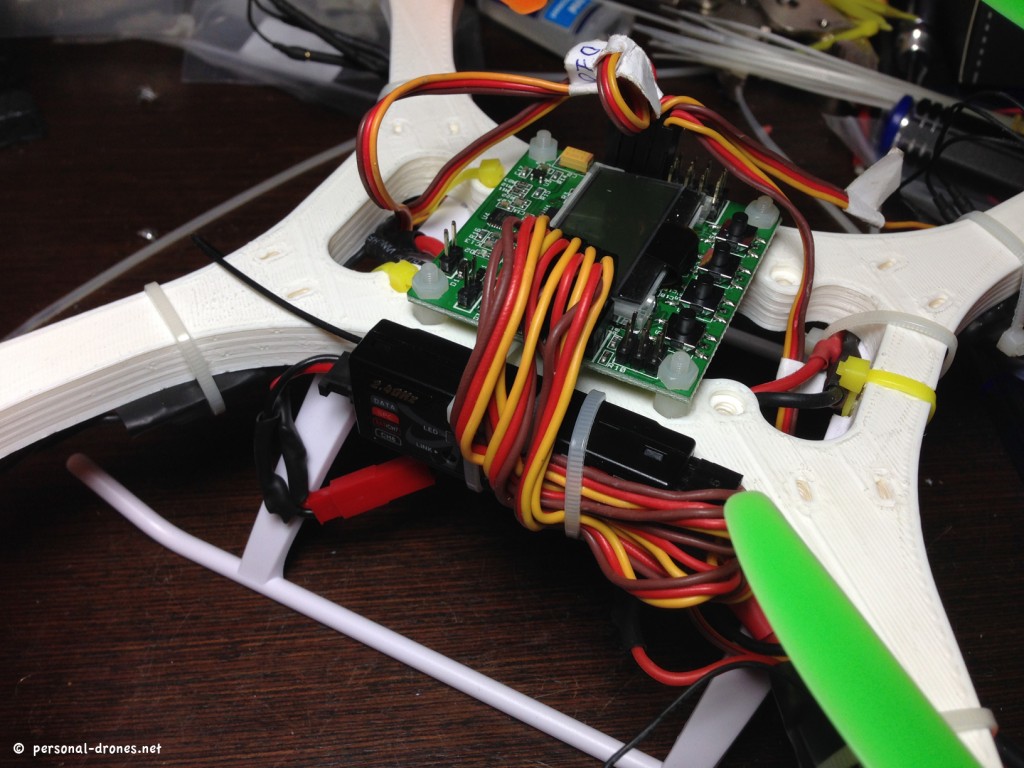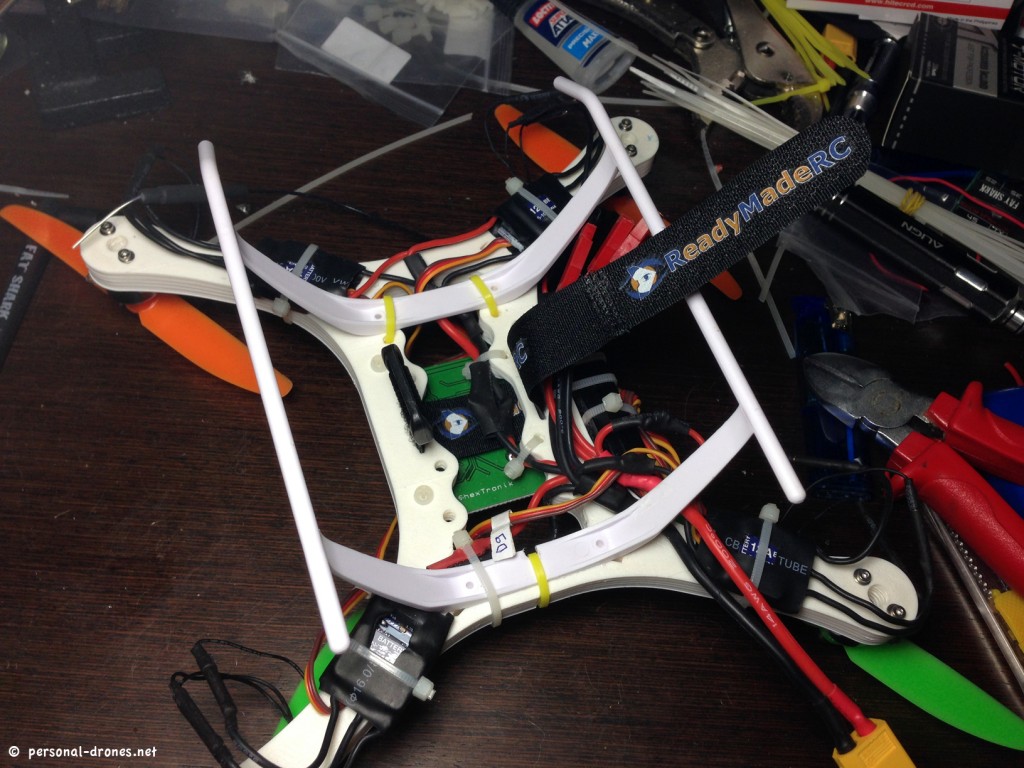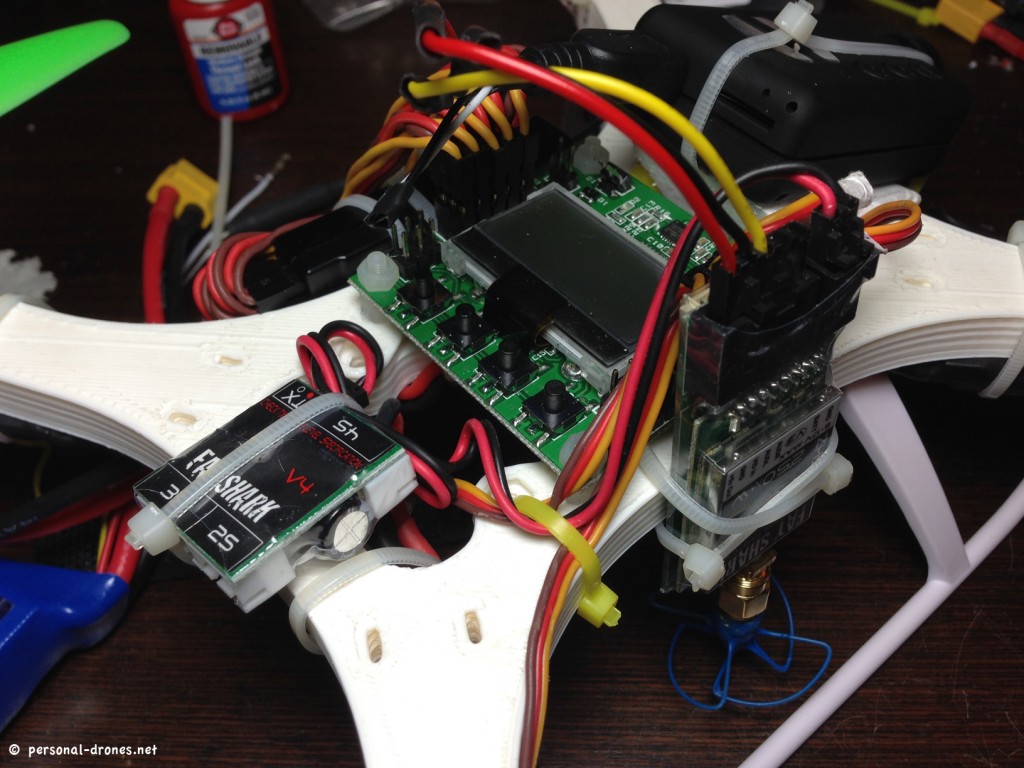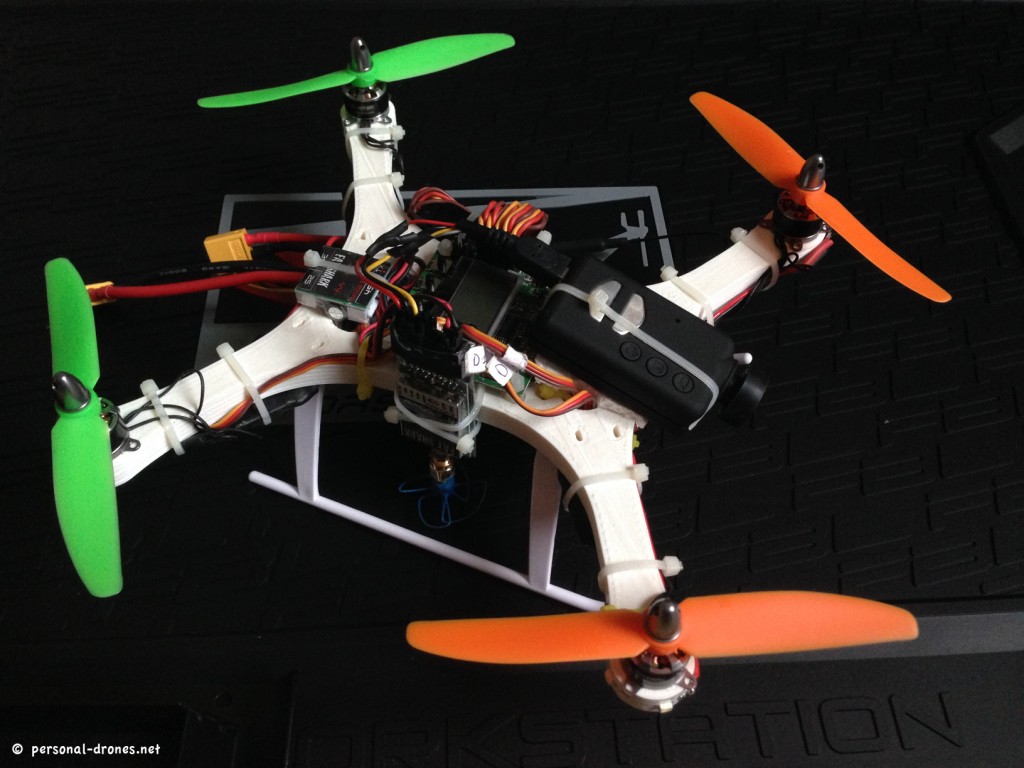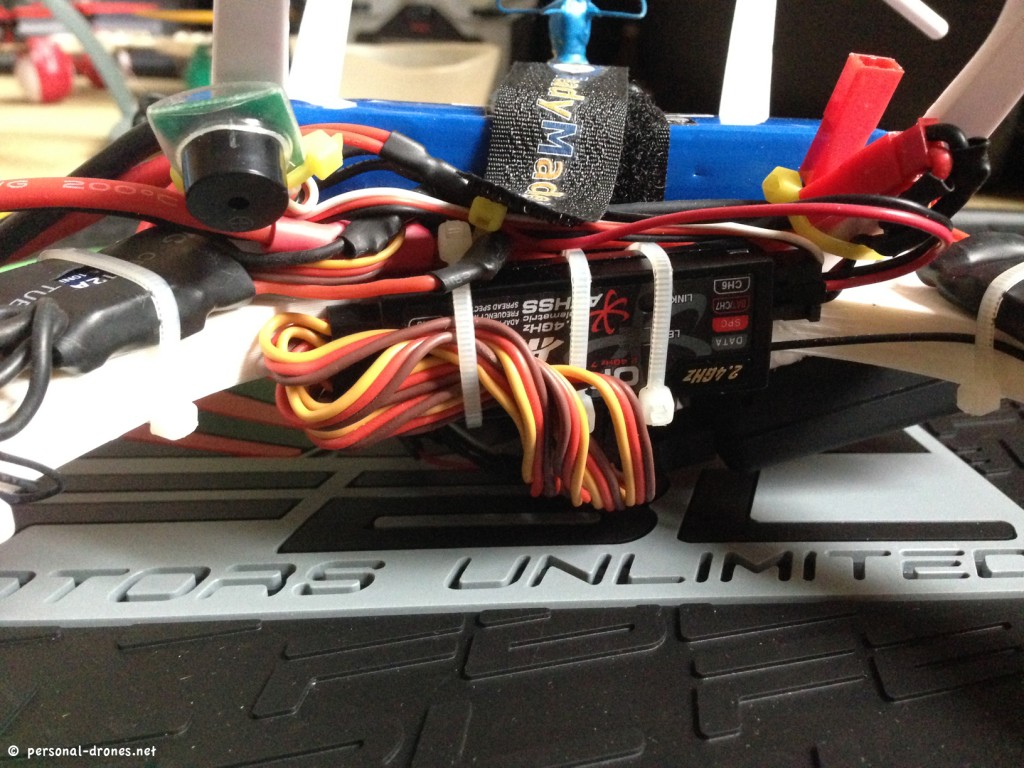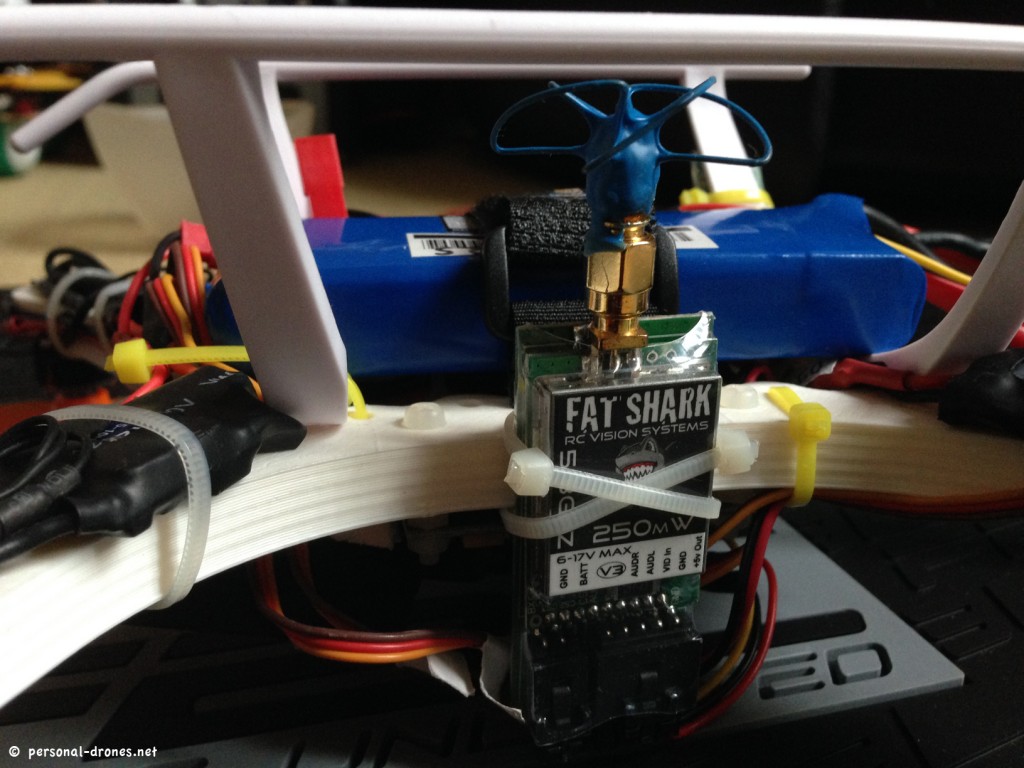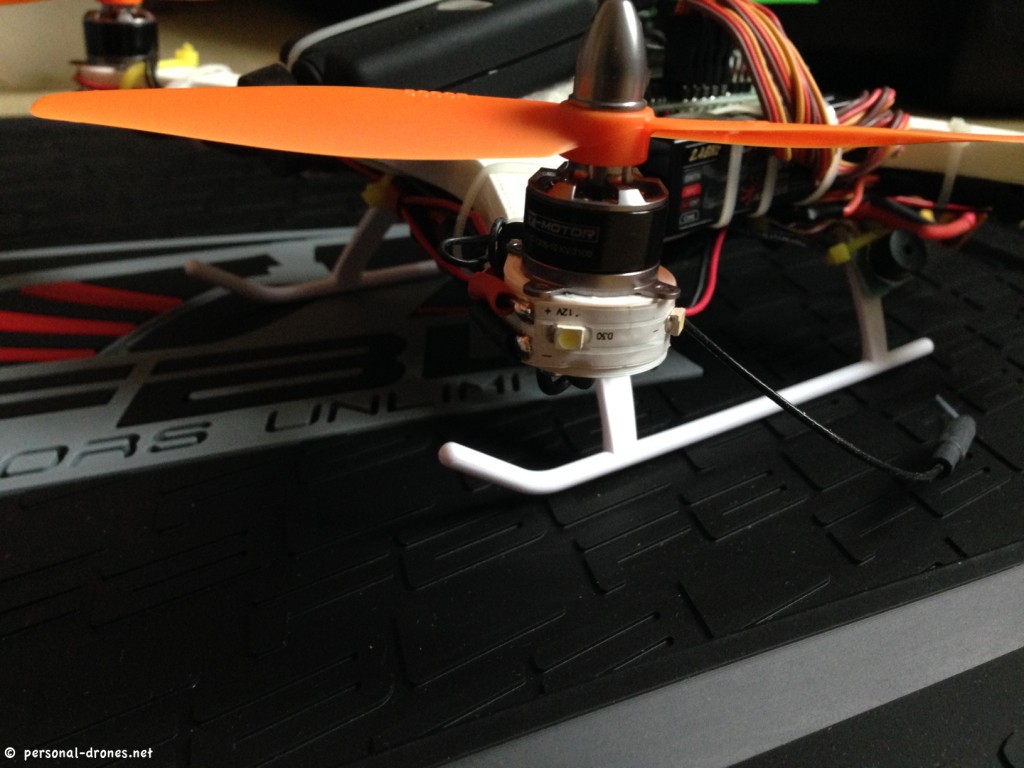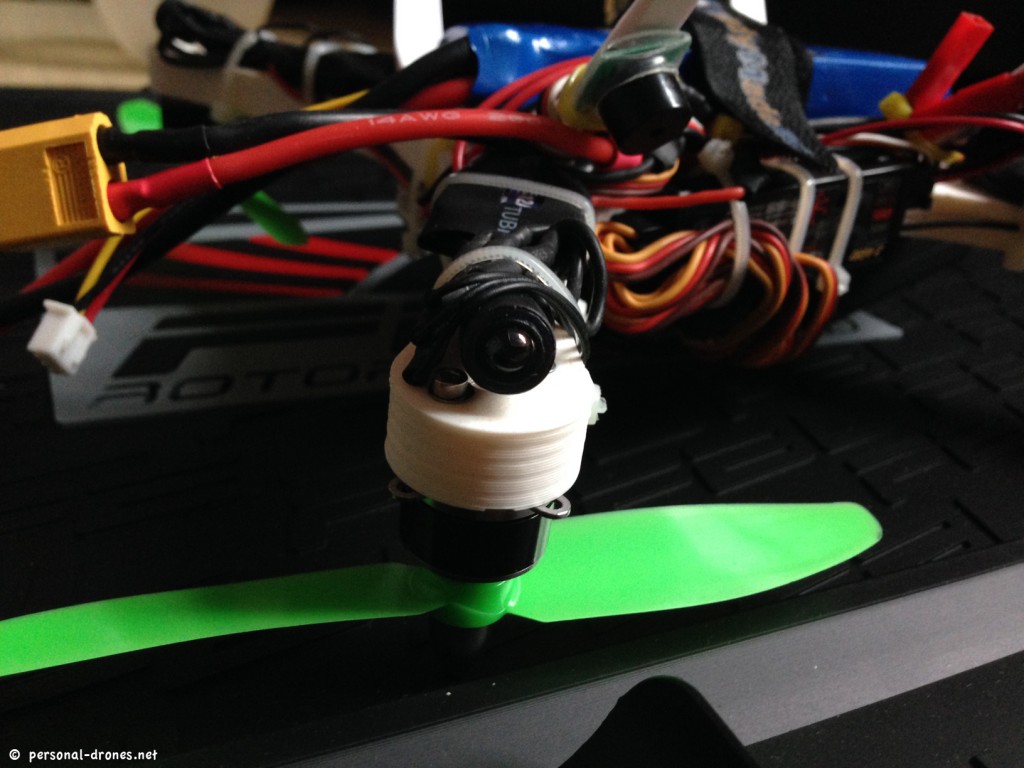 Hope that these photos and details will inspire you to build your own personal drone so as to join the fun. Feel free to post below if you have any question of comment!
Related Posts
Stay tuned on the Personal Drones blog for the latest multirotor and quadcopter news!