We have recently reported about DHL's plans on integrating multirotors in the delivery chain of some mission critical goods such as medicines, see the original post here.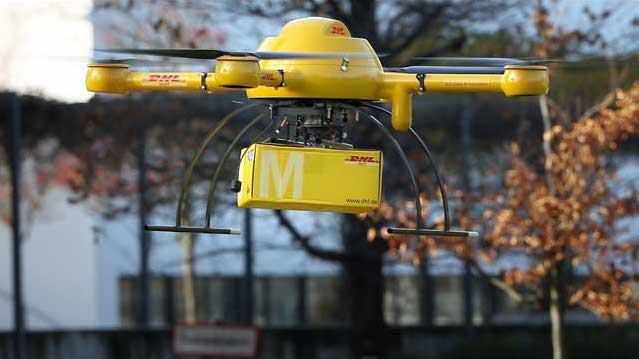 The multirotors selected for the mission are the Microdrones md4-1000. Not so "micro" for the standards of this blog.

The DHL version is called the "Paketkopter".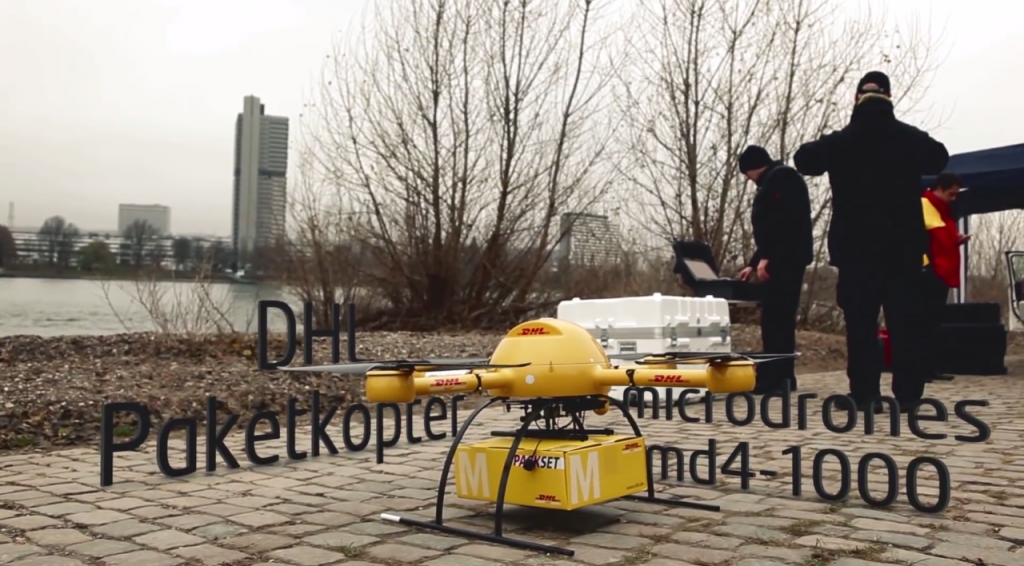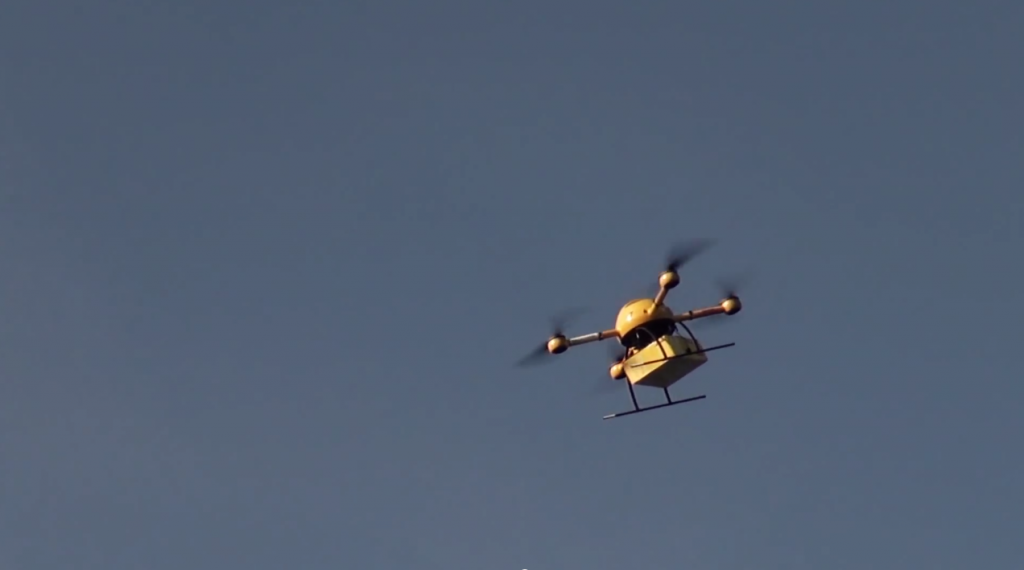 A video was now published on youtube, that documents the event, that took place  from 9th – 13th of December 2013.
Related posts